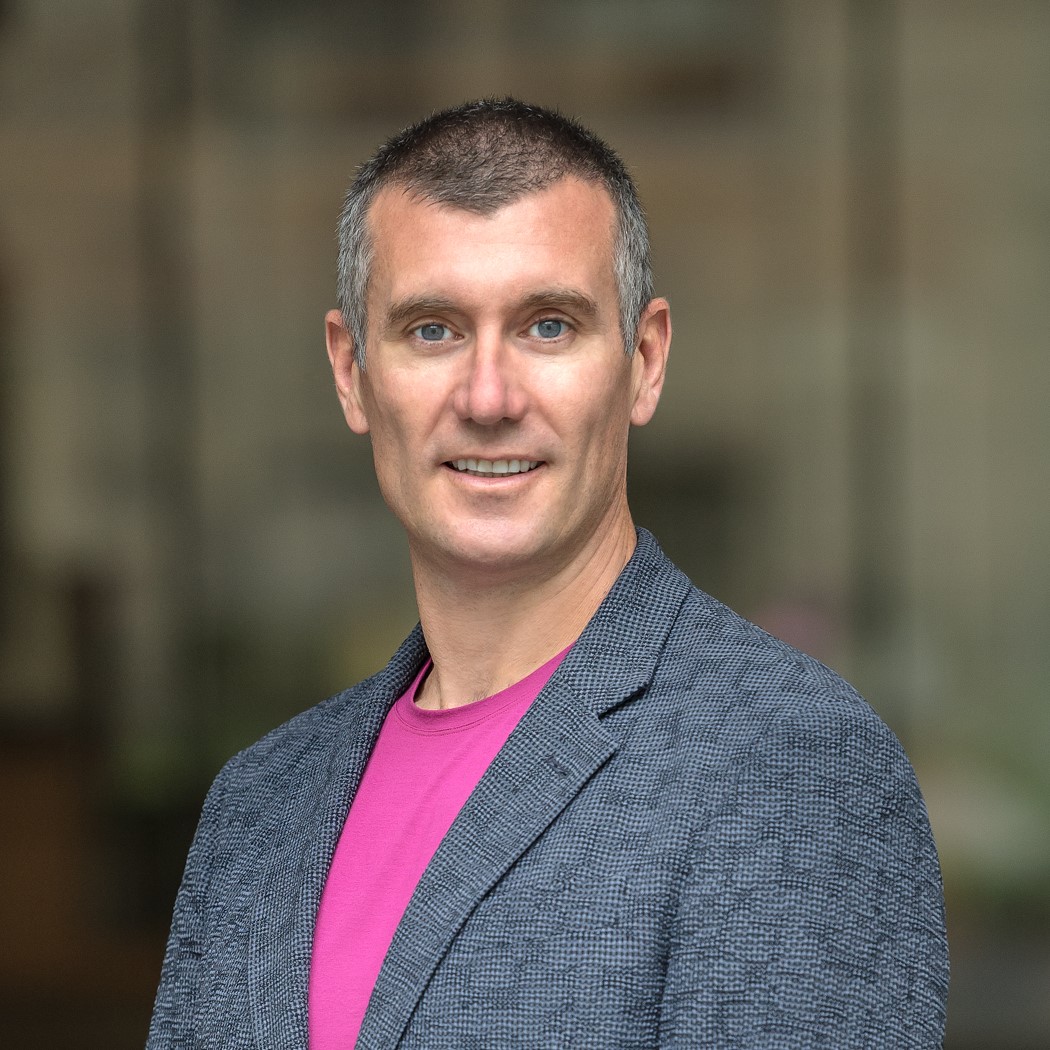 Richard Bazinet, Professor
Nutritional Sciences
University of Toronto
The synthesis is of docosahexaenoic acid from alpha-linolenic is said to be low. But is it enough?
Docosahexaenoic acid (DHA) is a 22-carbon polyunsaturated fatty acid that is present in all cells and is generally considered important for brain and cardiovascular health.   DHA can either be consumed directly in the diet where the most popular source is fish or synthesized from its 18-carbon precursor alpha-linolenic acid (ALA) which is abundant in green leafy vegetables and some seeds including their oils. However, it is commonly stated that "DHA synthesis rates are low", which may be important given the recent shift towards plant-based diets which will rely more heavily on DHA synthesis from ALA.  In this talk, I will critically evaluate the evidence by which the conclusion that DHA synthesis is low is based upon.  I will then discuss advancements in methods to measure DHA synthesis from ALA and other precursors in preclinical models and how this is currently being translated in humans.  Collectively, new quantitative approaches are suggesting that DHA synthesis might be enough.  The talk will conclude with limitations and key future directions that should be tested include the role of sex, genetics and dietary omega-6 polyunsaturated fatty acids on DHA synthesis rates.
Speaker/Chair Bio:
Dr. Bazinet received his BSc from the University of Western Ontario and completed his PhD under the supervision of Dr. Stephen Cunnane at the University of Toronto in 2003.  Dr. Bazinet then completed a postdoctoral fellowship in Dr. Stanley Rapoport's Brain Physiology and Metabolism Section at the National Institute on Aging, National Institutes of Health.   Dr. Bazinet joined the University of Toronto in 2006, where he is currently a Professor and Canada Research Chair in Brain Lipid Metabolism.  Dr. Bazinet is the recipient of several awards, most recently the Ralph Holman life time achievement award from the Oil Chemists' Society and most recently the Chevreul Medal from the French Society for the Study of Lipids.   Dr. Bazinet has been on several editorial boards and is currently Editor-in-Chief of Prostaglandins, Leukotrienes and Essential Fatty Acids.  The overall goal of Dr. Bazinet's research program is to identify the mechanisms that regulate brain lipid metabolism (signaling) and to identify the role of brain lipid metabolism in the pathogenesis of neurodegenerative diseases and neuropsychiatric disorders.  Dr. Bazinet has published over 200 papers, largely in the field of brain fatty acid metabolism and is co-author of the joint WHO/FAO joint expert consultation on dietary fats and the central nervous system during aging and disease.  Dr. Bazinet is currently the past-president of the International Society for the Study of Fatty Acids and Lipids (ISSFAL).