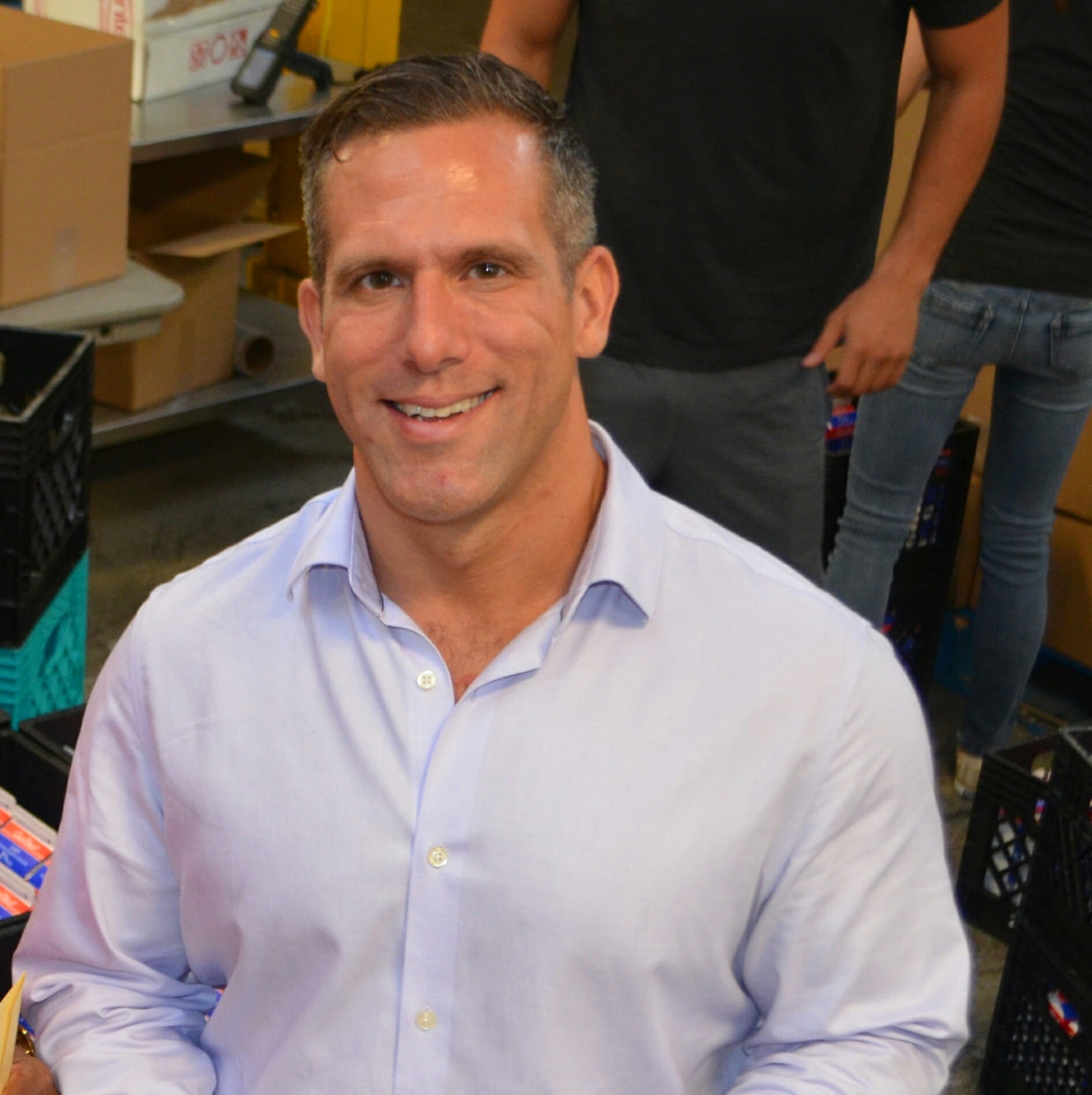 Richard Matern, Director of Research
Research
Food Banks Canada
From a storm to a hurricane: key findings from Food Banks Canada's HungerCount 2022
Trends in food bank use give a glimpse into a segment of the food insecure population and provide time sensitive insights on how events such as the pandemic and rapid inflation affect people's ability to feed themselves.  
In 2021, we observed how the volatile combination of rising food and housing prices, along with pandemic related unemployment, created "the perfect storm" for food bank service demand. While there were glimmers of hope that food bank usage would stabilize as pandemic related unemployment decreased, the storm intensified resulting in the highest food bank usage ever recorded, with nearly 1.5 million visits to food banks in March 2022 – despite unemployment rates being the lowest on record. The uncoupling of trends in food bank usage and unemployment rates puts us in uncharted territory, and requires urgent action.
This presentation provides insights as to what may have contributed to a surge in food bank demand in early 2023, outlines significant changes in demographic groups accessing food banks compared to before the pandemic, and concludes with key policy recommendations that aim to fill the gaps in our social safety net, which have become more pronounced in this era of skyrocketing inflation. 
 
Speaker/Chair Bio:
Richard Matern is the Director of Research at Food Banks Canada. His past work includes leading large scale community based research projects which helped to inform the income security review process in Ontario. Richard and his colleagues at Food Banks Canada conduct research that amplifies the driving forces behind food bank use in Canada, and recommend solutions to address them. The research also assists our advocacy efforts to inform the government, policy makers and the general public about what is ultimately needed to achieve our goal of a Canada where no one goes hungry. Richard was also part of the research team that developed the Ontario Deprivation Index, the first poverty measure of its kind in Canada.