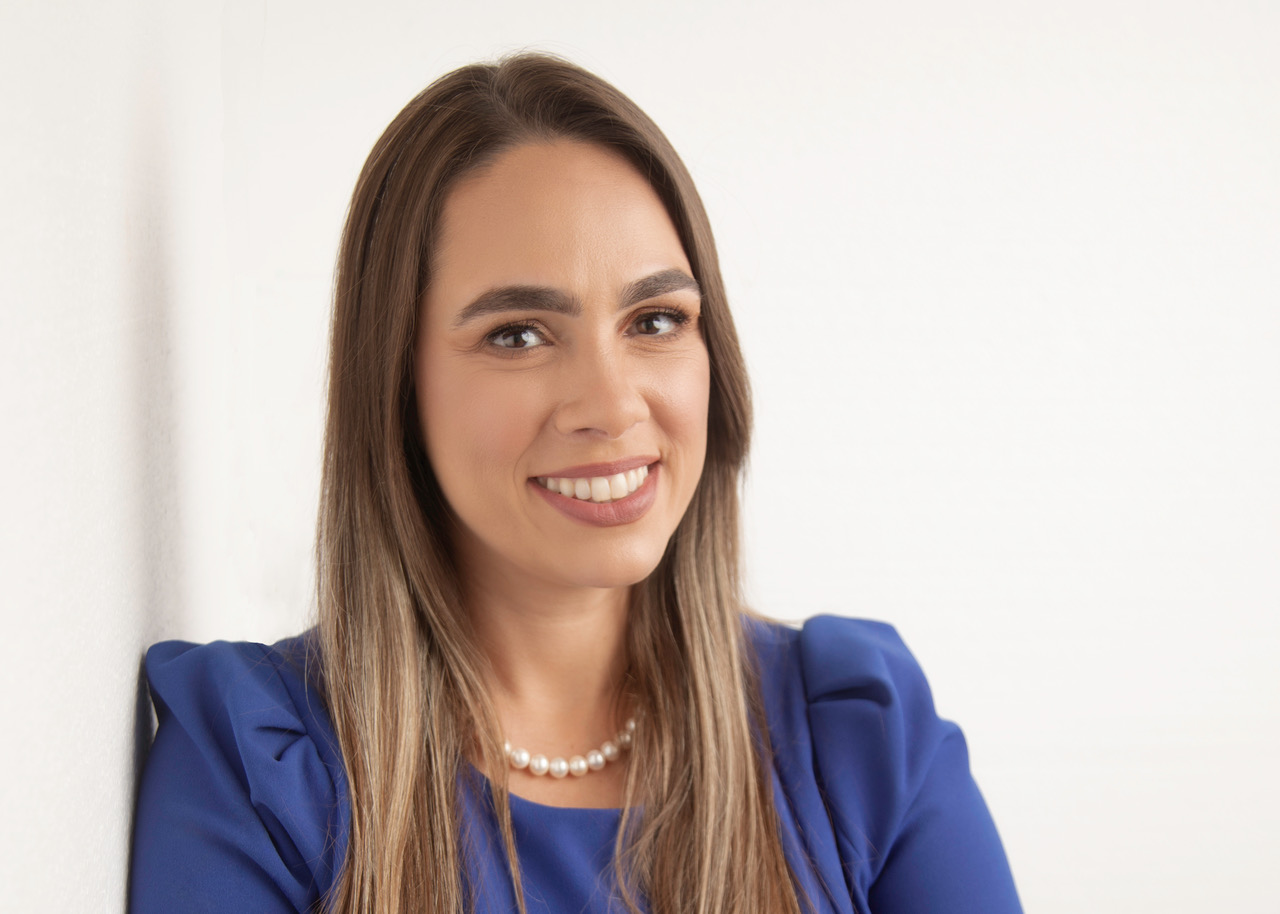 Carla Prado, PhD, RD
Agricultural, Food and Nutritional Science
University of Alberta
Barriers and Facilitators to Promote a High Protein Diet in Cancer: a Qualitative and Quantitative Perspective
This presentation will include a discussion on the role of nutrition in optimizing muscle health and nutritional status in cancer. The speaker will additionally discuss barriers and facilitators to increasing protein intake in patients undergoing cancer treatment. Findings from the PRIMe Study (PMID: 33487262) will be presented.
Speaker/Chair Bio:
Dr. Carla Prado is a Professor and Registered Dietitian at the University of Alberta, and a Campus Alberta Innovates (CAIP) Chair in Nutrition, Food and Health. She is the Director of the Human Nutrition Research Unit, one of the top research and training facilities for body composition and energy metabolism assessments worldwide.
Carla is an expert in assessing nutritional status through the precise measurement of body composition and energy metabolism. The focus of her current research program is to investigate the prevalence and health outcomes of abnormal body composition phenotypes in patients with diverse chronic conditions. She is also developing targeted nutrition interventions to optimize body composition, particularly muscle mass in these patients. 
Dr. Prado received her Ph.D. from the University of Alberta, Canada, and has completed further training at the Cross Cancer Institute (Canada), the National Institutes of Health (USA), Newcastle University (UK), and the University of Hawaii Cancer Center (USA). She is an Associate Editor of Clinical Nutrition, the Journal of Cachexia, Sarcopenia and Muscle, and Current Opinion in Clinical Nutrition and Metabolic Care. Dr. Prado was recently inducted into the Royal Society of Canada, the highest academic honor in the country and has recently received the title of Most Powerful Women in Canada: Top 100.