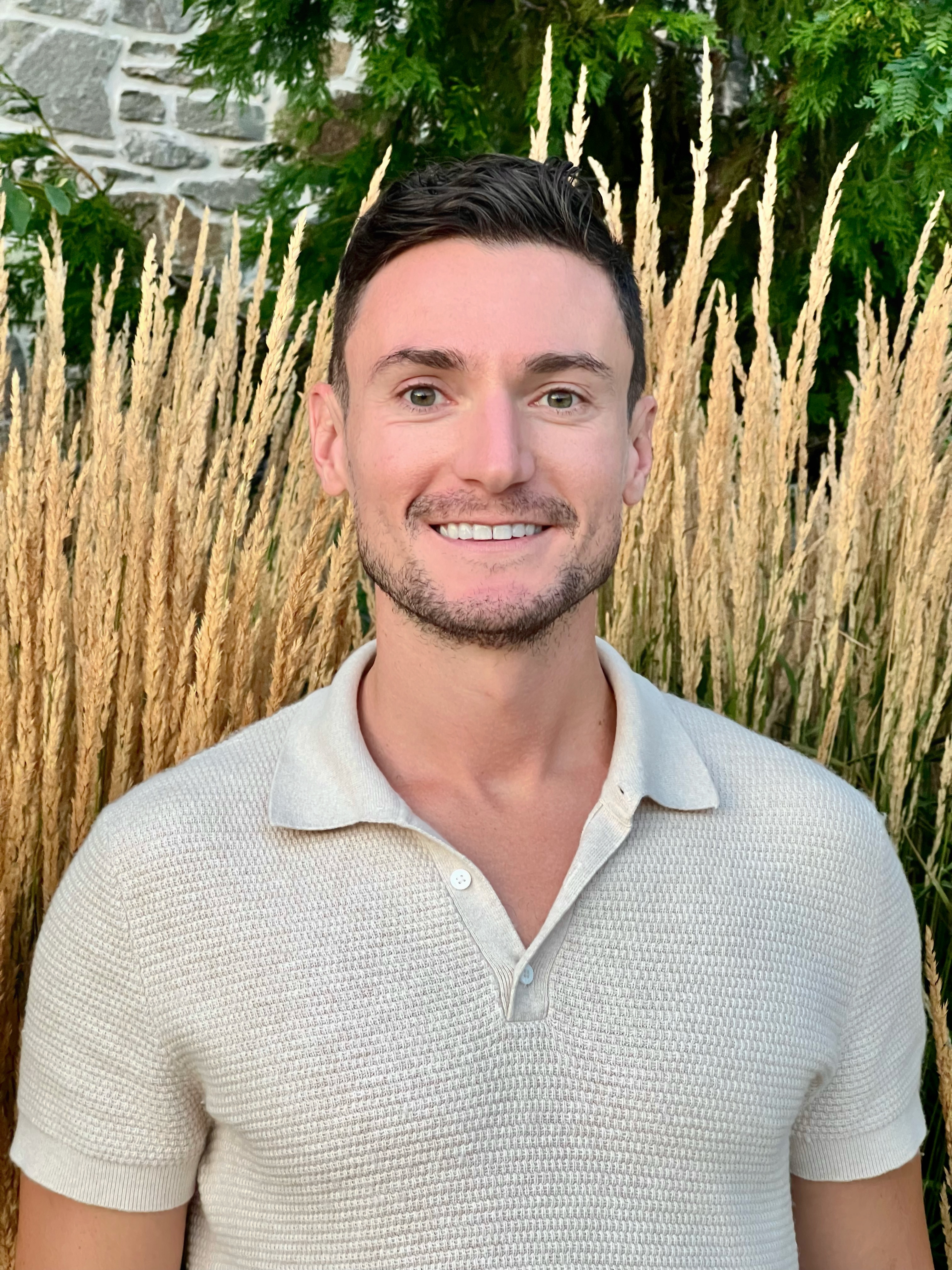 Brock Williams, PhD Candidate, MSc, RD, CNSC
Food, Nutrition and Health
University of British Columbia
Carving out your Career Path
Looking for your ideal career? Are you interested in learning about the different opportunities to discover where your skill sets fit? This diverse career panel will highlight some major career branches to give you a taste of the different opportunities available for you. You will have the chance to learn about the various paths that panelists took to get to where they are, ask questions and learn about the possibilities after you graduate. A trainee networking event will follow and lead into the opening reception.
This event is supported by the CIHR INMD Training and Community Support Grant
Speaker/Chair Bio:
Brock Williams is a Registered Dietitian and PhD Candidate in the Food, Nutrition and Health Program at the University of British Columbia. He is currently completing his PhD work investigating the effect of folic acid supplementation in children with sickle cell disease, which is supported by the Canadian Institutes of Health Research. His main research interests include: paediatric clinical nutrition, infant/child feeding practices, and micronutrients. As Chair of the CNS Trainee Leadership Committee, Brock is committed to maximizing trainee engagement in the national society and facilitating rewarding networking opportunities for trainees.