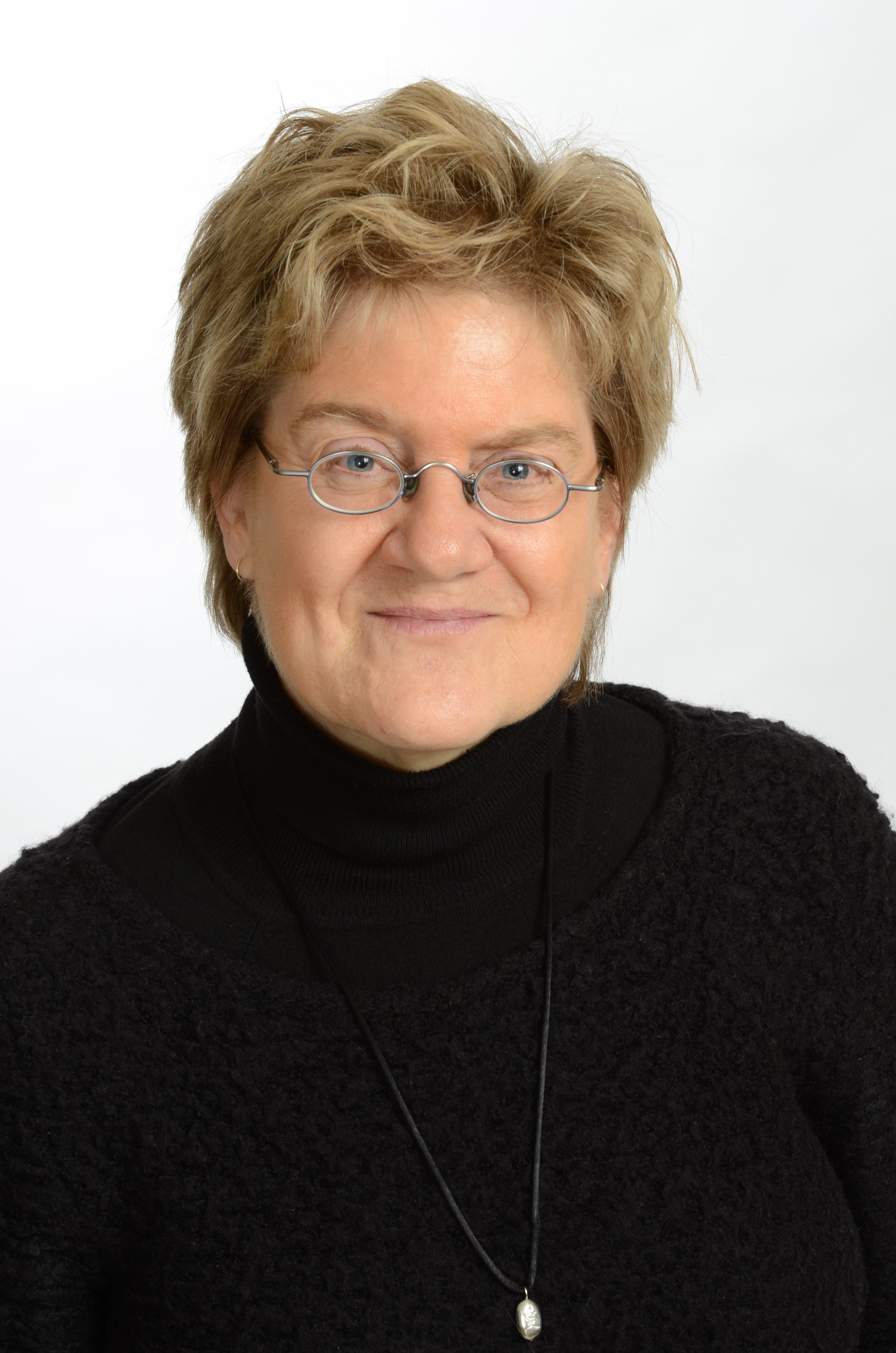 Guylaine Ferland, Professor
Nutrition
Montréal
Are all omega-3 supplements equal for the brain?
In this session, we will explore different types of omega-3 supplements provided to animals to try to understand whether some chemical forms of omega-3 are better for brain health, and more specifically in the context of aging and neurodegenerative diseases. We propose to present data on a special form of phosphatidylcholine omega-3 called ACEDO-PC and different forms of phospholipid vs triglycerides based omega-3 formulations. Some data from human studies evaluating pharmacokinetics of different omega-3 supplements will also be presented in order to connect the data found in animals to those reported in humans
Speaker/Chair Bio:
Guylaine Ferland is a professor of nutrition at Université de Montréal and scientist at the Montreal Heart Institute Research Centre. She is an expert in vitamin K metabolism and her team has made significant contributions to the role of this nutrient in brain function and cognition. In addition to her work in vitamin K, Dr. Ferland conducts research on the general role of nutrition in cognitive health during aging. In recent years she has been PI of the CIHR-funded NutCog Study, a Quebec cohort study aimed at better understanding the modulatory role of nutrition and metabolic states in cognitive aging. She is currently the lead of CCNA's Nutrition, Exercice and Lifestyle team. Dr. Ferland's research activities include both animal models and human studies and are currently supported by CIHR and CCNA. Dr. Ferland is the author/co-author of >150 peer-reviewed publications and totals >110 guest presentations. She was president of the Canadian Nutrition Society in 2019-2021.