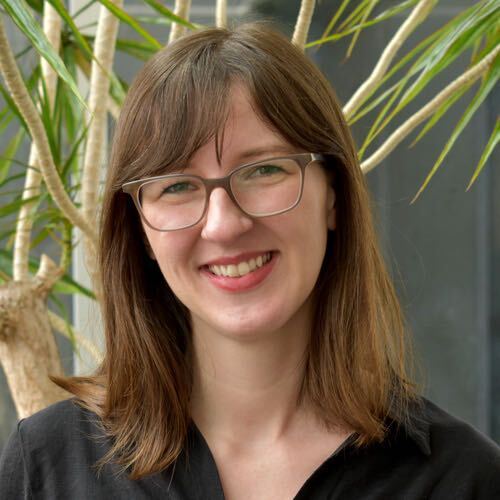 Mariel Nunley, Certification Manager
Upcycled Food Association
Upcycled Food Association
Redesigning Food for Circularity: How Upcycled Foods Reduce Waste, Capture Nutrition and Tackle the Climate Crisis
Every year, 30% of the world's food, worth approximately $1 trillion, is never eaten. Food waste accounts for 6% of global greenhouse gas emissions. According to Project Drawdown, the world leader in ranking climate solutions, preventing food waste is the single most effective solution to global warming. Changing our food economy based on circular design is one of the most critical ways to protect our natural resources and tackle climate change.
This session demonstrates how upcycling - the process of converting excess but perfectly nutritious food or by-products that would otherwise not go to human consumption into a new ingredient or product through value-added processing - is a practical and scalable solution for breaking the resource waste cycle, tackling nutrition insecurity and mitigating the climate crisis.
Speaker/Chair Bio:
Mariel Nunley is the Certification Manager at Upcycled Food Association, the only food industry association dedicated to catalyzing the upcycled economy to prevent food loss and waste across the entire supply chain. She works to grow Upcycled Certified, the first third-party verified certification program for upcycled food, and support participating companies. She has a BA in Environmental Analysis from Pitzer College where her honors thesis examined the impact of wasted food on food production and waste management systems. Her background is on customer success and operations teams at data-driven start-ups working on innovative waste and recycling solutions, food waste prevention tools, and compliance programs.