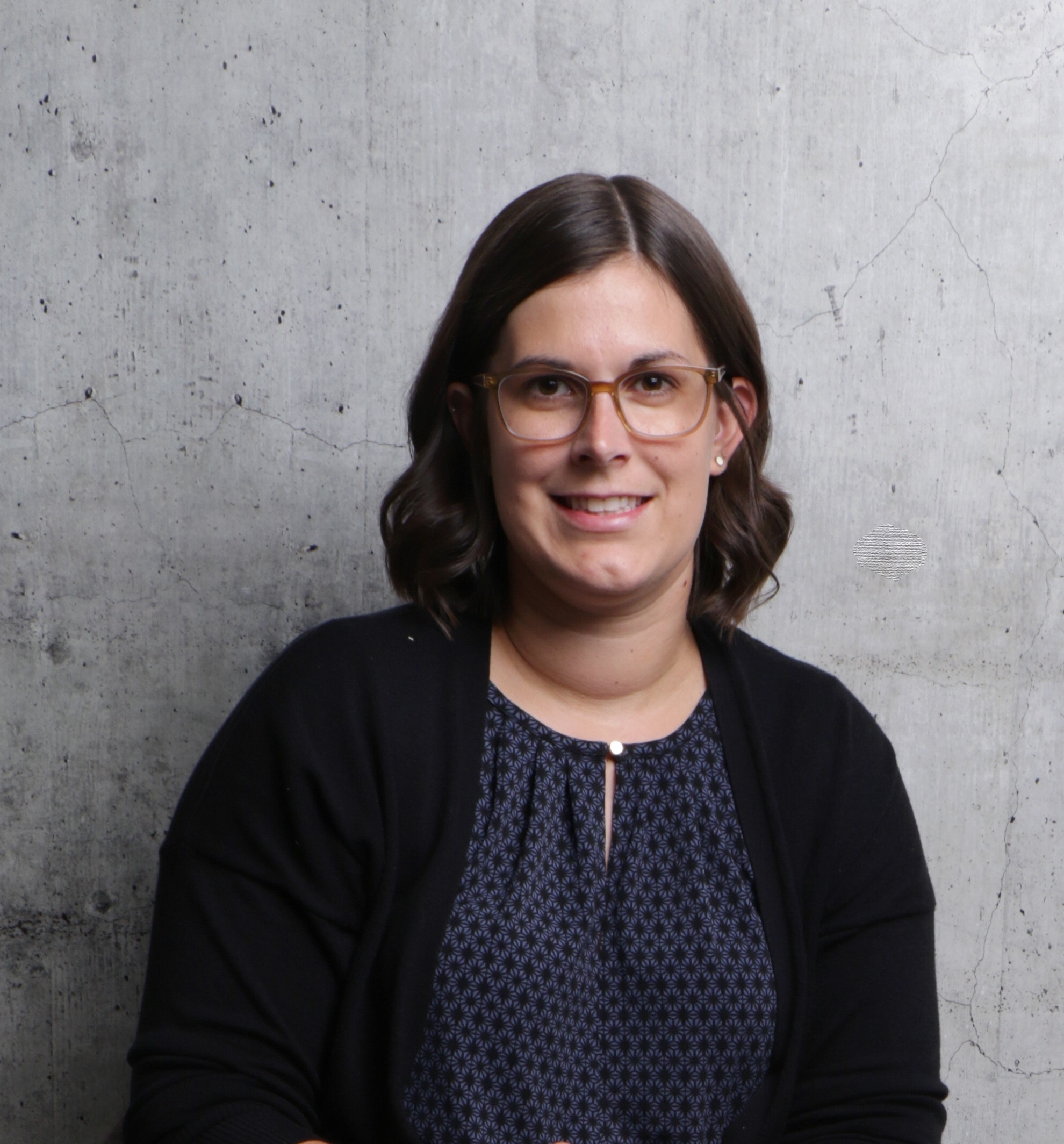 Véronique Gingras, Assistant professor
Nutrition
Université de Montréal
Eating in the absence of hunger and its perinatal or early life determinants
Unhealthy dietary behaviors in childhood can contribute to obesity development and these behaviors typically tend to track into adulthood. Eating in the absence of hunger is a dietary behavior defined as the extent to which an individual continues to eat despite experiencing satiety. This behavior has been extensively studied over the past decades and it is observable in boys and girls, it can be measured objectively as early as three years old, and it increases until early adolescence. This behavior has been prospectively associated with excess body weight and the development of obesity, and understanding its early life determinants could contribute to develop effective preventive strategies.
During this presentation, we will briefly describe the eating in the absence of hunger behavior and its assessment methods, discuss the known factors associated with this behavior throughout childhood and finally, we will focus on the perinatal and early-life determinants of this behavior.
Speaker/Chair Bio:
Véronique Gingras is an Assistant professor in nutrition at the Department of Nutrition from Université de Montréal and she is an early-career researcher at the CHU Ste-Justine Hospital Research Center. Her research program's objectives include the prevention of obesity and diabetes from conception to early childhood, using a life course approach.
Véronique is a registered nutritionist (B.Sc. in nutrition from Laval University) who completed her graduate studies and postdoctoral fellowship in diverse inspiring research environments. After completing a M.Sc. in nutrition at Laval University on lifestyle habits in the context of gestational diabetes, she pursued a Ph.D. at the Clinical Research Institute of Montreal - Université de Montréal aiming to improve the overall nutritional treatment of type 1 diabetes. She finally completed a post-doctoral fellowship at the Department of Population Medicine of Harvard Medical School studying the associations of maternal and childhood characteristics with obesity and estimated insulin resistance in youth.
Her research program now focuses on 1) the prevention of gestational diabetes and optimization of its treatment, and 2) obesity and diabetes prevention in youth.