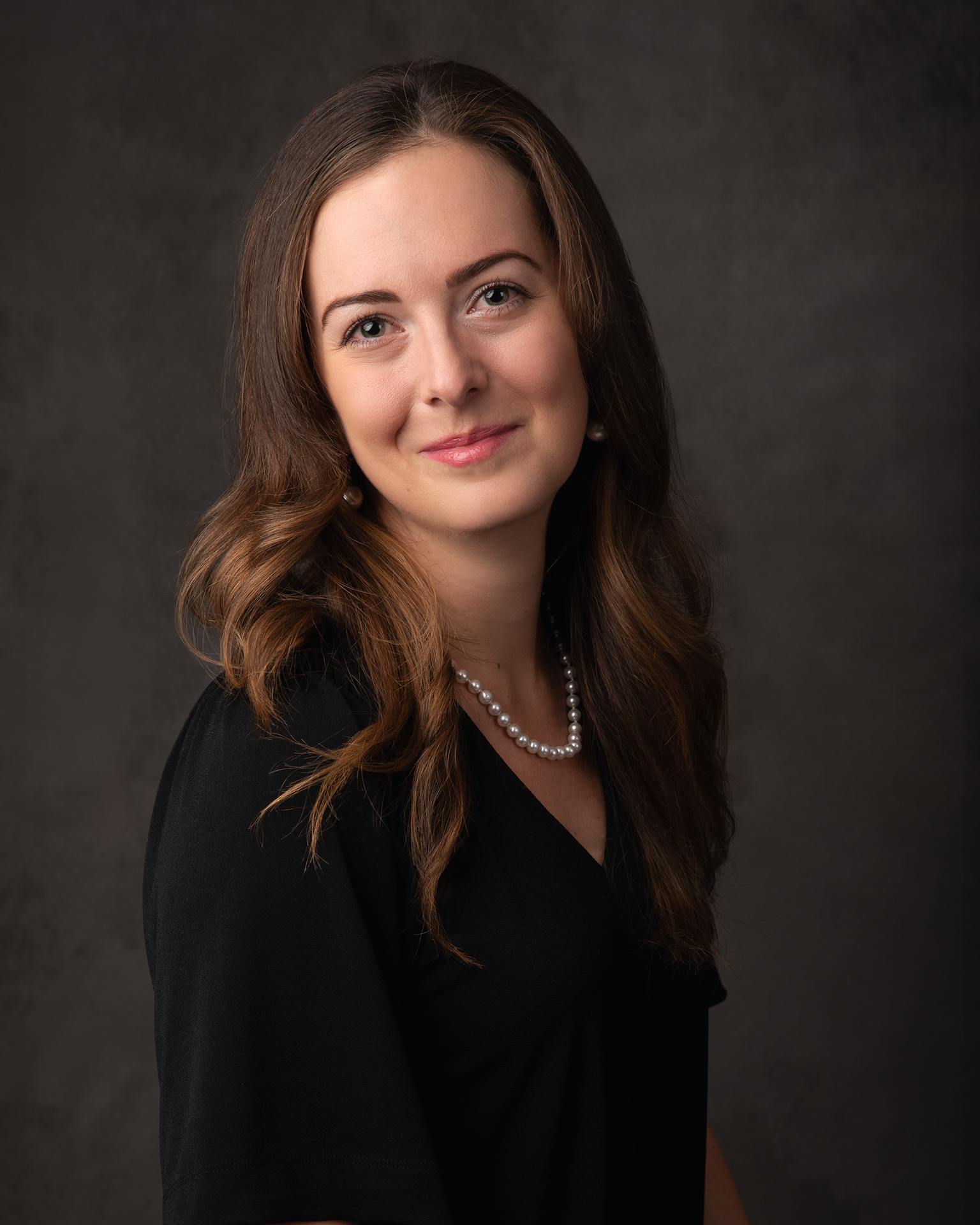 Katherine Ford, Postdoctoral Fellow, PhD MSc RD
Department of Kinesiology & Health Sciences
University of Waterloo
Nutrition requirements in disease-related malnutrition: Narrowing the knowledge-to-action gap
Disease-related malnutrition is common in patients with muscle-wasting conditions such as cancer and liver disease. Nutrition therapy that targets increased energy and protein intakes to meet elevated requirements is effective to mitigate muscle loss, improve nutritional status, and treatment outcomes but may not be feasible or acceptable for all patients. Therapeutic diets are often used to treat malnutrition and muscle loss but clinicians are challenged with providing evidence-informed education that also addresses patients' preconceived nutrition beliefs. There is opportunity to improve patient-provider communication on nutrition across the disease trajectory using knowledge mobilization strategies. An update on energy and protein needs in conditions marked by muscle loss, based on latest evidence, will be provided along with strategies, such as an e-health platform, to deliver and monitor therapeutic diet interventions.
This session will be a discussion on 1) therapeutic diets to combat disease-related malnutrition and muscle-wasting conditions and corresponding strategies to optimize adherence based on patients nutrition beliefs, and 2) effective knowledge mobilization strategies that increase healthcare professionals' ability to translate emerging scientific findings into evidence-informed clinical practice.
Session sponsored by Abbott
Speaker/Chair Bio:
Dr. Katherine Ford is a Registered Dietitian and a Canadian Institutes of Health Research (CIHR) and Mitacs Health System Impact Postdoctoral Fellow with the Canadian Nutrition Society and the University of Waterloo. Her research interests include management of disease-related malnutrition. During her fellowship, Katherine is supporting the Canadian Malnutrition Taskforce with integrating a malnutrition care standard in Canadian hospitals. Prior to this work, Katherine received her PhD in Nutrition and Metabolism from the University of Alberta where she investigated the determinants of protein intake and the role of a high protein diet in maintaining muscle mass during chemotherapy treatment for patients with colorectal cancer. Katherine utilizes her experience as Dietitian to bring a clinical perspective to her research and is interested in better understanding the impact of nutritional assessment and interventions on patient-oriented outcomes and how to spread and scale effective interventions.