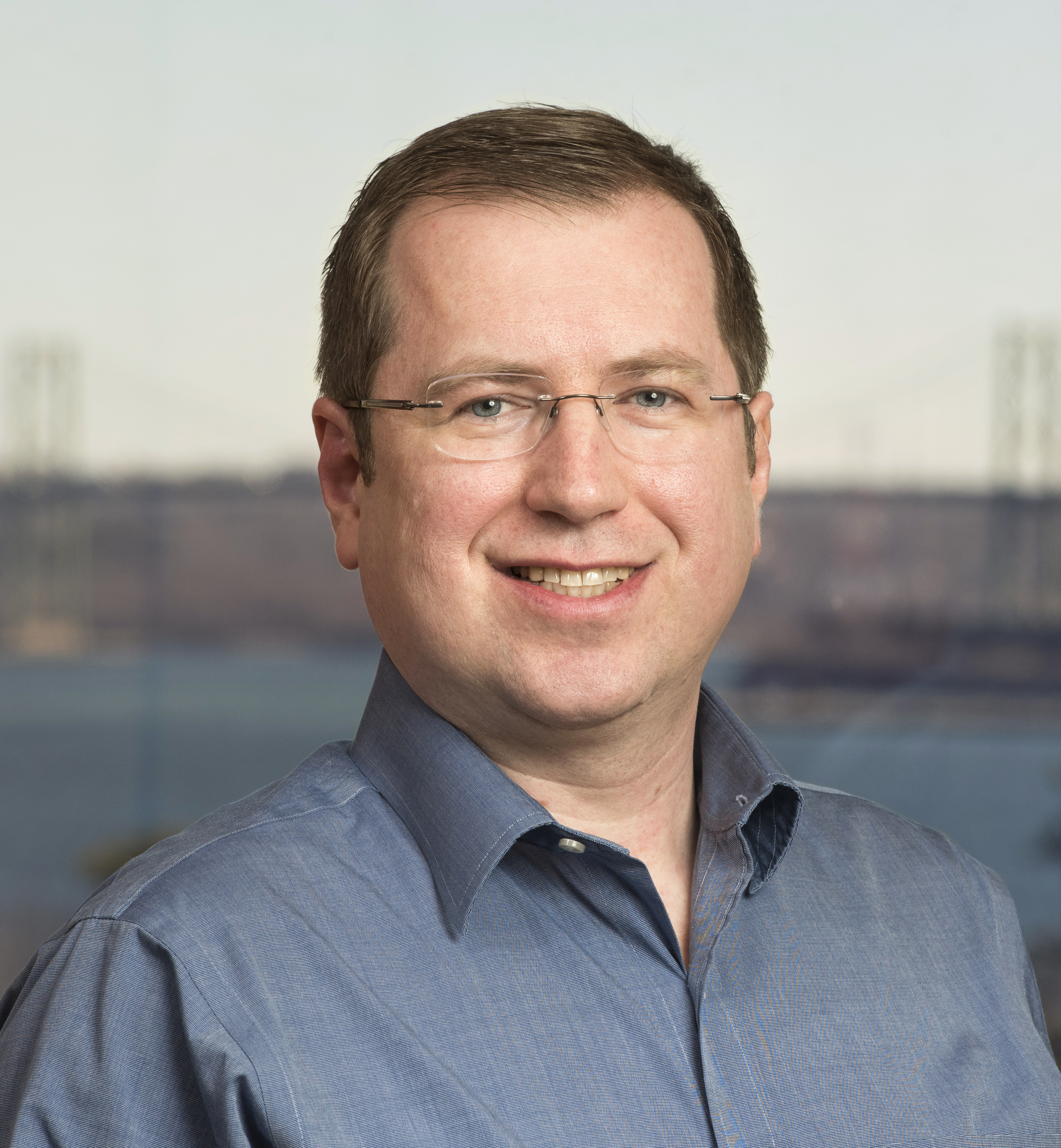 Bohdan Luhovyy, Associate Professor
Applied Human Nutrition
Mount Saint Vincent University
School Meal Program in Canada: Ensuring Proper Nutrition
Canada remains the only G7 country without a nationally-funded school meal program. In 2021, the Canadian government committed to developing a National School Food Policy and working towards a national school meal program. The objective of the session is to provide an update on the status of school meal programs in Canada and review the best practices for school meal implementation. Dr. Amberley Ruetz from the University of Saskatchewan, who also co-Chairs the Canadian Association for Food Studies' School Food Working Group, will highlight the current state and future directions of school food programming in Canada. Dr. Juliana Cohen from Harvard T.H. Chan School of Public Health at Harvard University will review the strategies to improve school meal participation and consumption. The session will be concluded with a panel discussion.
Learning objectives:
Review the current status of school meal programs across Canada
Update on the development of the national school meal program in Canada
Identify the benefits and shortcomings of the existing meal programs
Discuss the opportunities and barriers to implementing best nutritional practices for the national school meal program in Canada
Learn about the educational resources developed for the school meal programs
Speaker/Chair Bio:
Dr. Bohdan Luhovyy is an Associate Professor in the Department of Applied Human Nutrition at Mount Saint Vincent University in Halifax, Nova Scotia. He completed his PhD at Lviv National University in Ukraine in 2001. From 2002 to 2005, Bohdan was a postdoctoral fellow at the University of Pennsylvania, and from 2006 to 2011, he was a research associate at the University of Toronto. In 2011, Bohdan joined Mount Saint Vincent University and since then has trained over 30 students. His research is focused on the development of functional foods and the assessment of their metabolic effects. Since 2011, he is a Board member and since 2016 serves as the President of the Breakfast Program Association of Fairview, involving 20-40 applied human nutrition students yearly who prepare and serve breakfasts in three schools in the Fairview area in Halifax. Bohdan is a member of CNS since 2010.