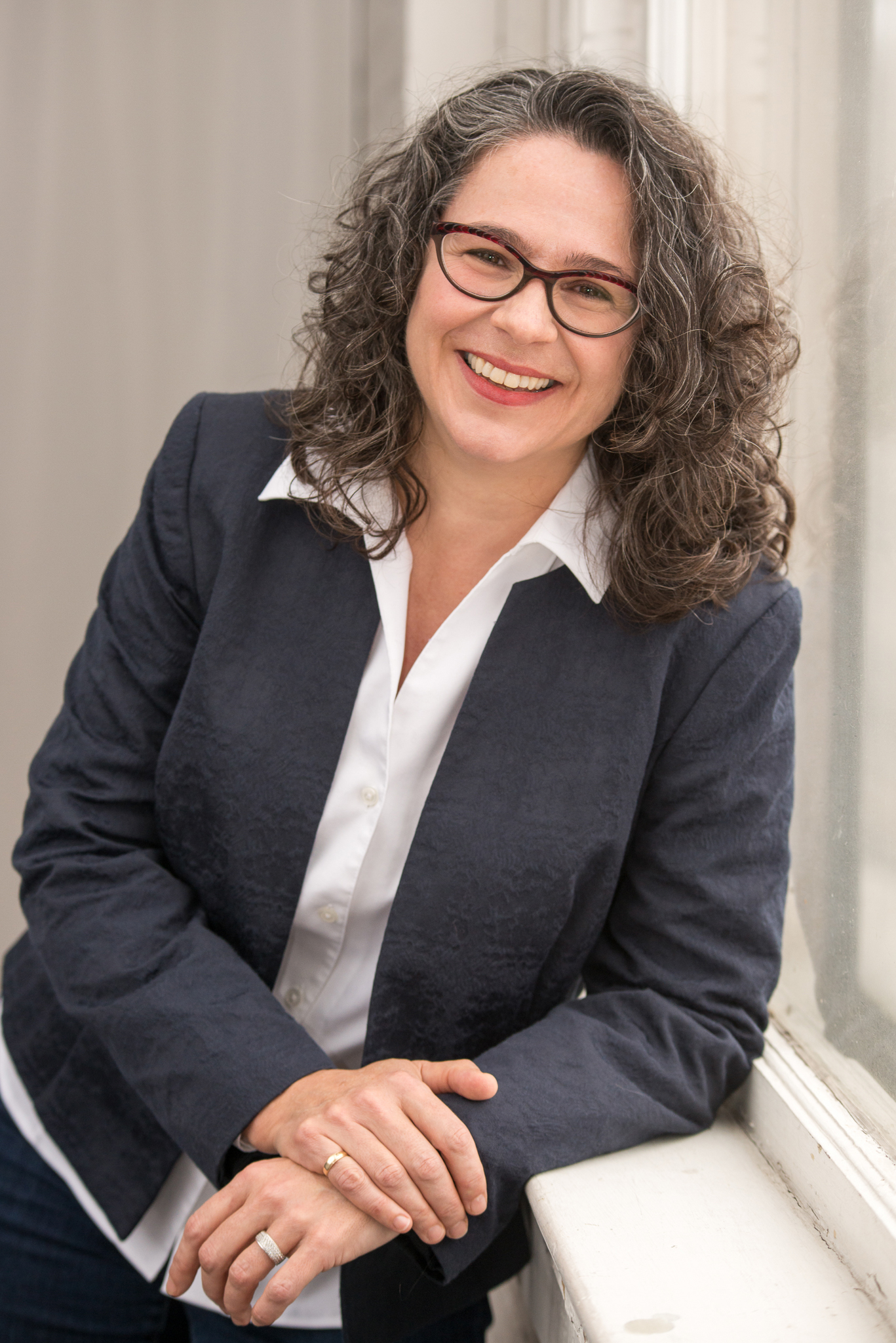 Heather Keller, Professor/ Nutrition & Aging Research Chair
Kinesiology & Health Sciences
University of Waterloo
Older adults at nutrition risk; strategies for meeting needs.
Older adults living in the community are a key target group for preventative nutrition. A high quality diet, including sufficient protein, calcium and vitamin D are needed. This presentation will provide an overview of the prevalence of nutrition risk, and specific components of risk that are common in community living seniors in Canada.  Potential factors associated with this risk have been outlined by an international consensus group and examined in the Canadian Longitudinal Study on Aging. As reasons for nutrition risk are potentially diverse, the case for nutrition risk screening in the community and early intervention will be made. The Canadian Malnutrition Task Force pathway for preventing, detecting, and treating malnutrition specific to older adults living in the community, will be reviewed as well as evidence- based care plans that can be put into place to meet protein and energy needs of older adults who are malnourished. Learning objectives of this session include: 1) assessing the diverse determinants potentially associated with nutrition risk in community-living older adults, 2) reviewing the older adult nutrition care pathway, and 3) considering how evidence-based care can be implemented in the primary care setting for those at risk. 
Speaker/Chair Bio:
Heather Keller RD PhD FDC FCAHS is the Schlegel Research Chair in Nutrition & Aging at the University of Waterloo. She is an internationally recognized expert in geriatric nutrition, assessment, and treatment. Research areas focus on nutrition risk and malnutrition identification and treatment across care sectors; improving nutrition care processes and implementing screening and other best practices; supporting food intake of diverse groups living in the community, including those living with dementia; and improving hospital and residential food and promoting food intake and the mealtime experience in these settings. Professor Keller has led several national research and knowledge translation projects, including the landmark Nutrition Care in Canadian Hospitals, More-2-Eat and Making the Most of Mealtimes in Long Term Care studies. Professor Keller has published more than 250 peer-reviewed articles and translates much of this evidence into practice with tools and resources.  As a founding member and past chair/co-chair (2009-2018) of the Canadian Malnutrition Task Force, she is involved in translating research into practice and advocating for improvements in nutrition care. She is currently the co-chair of the primary care working group for CMTF and involved in several national and international expert groups advancing the prevention, detection and treatment of malnutrition.