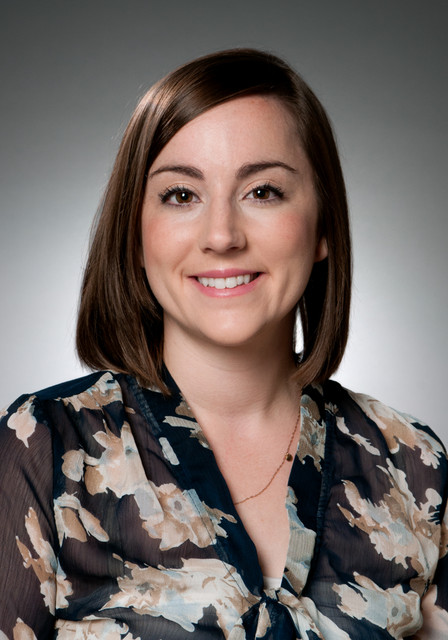 Chelsia Gillis, Assistant Professor
School of Human Nutrition
McGill University
Enhanced recovery after surgery (ERAS): What are the current surgical nutrition practices in Canadian hospitals?
Enhanced Recovery After Surgery (ERAS) protocols are evidence-based multimodal and multidisciplinary approaches to optimal perioperative management. Nutrition care before, during, and after surgery is a core ERAS component that promotes early recovery and discharge from hospital. Current Canadian practices pertaining to surgical nutrition are unknown.  We recently conducted a national survey of surgical nutrition practices, attitudes, and barriers, which highlights areas for improvement. We will present preliminary data from this survey along with strategies to address this knowledge-to-action gap.
Speaker/Chair Bio:
Dr. Chelsia Gillis is a Registered Dietitian, Vanier Scholar and Assistant Professor in the School of Human Nutrition at McGill University. She is the Nutrition Lead for the PeriOperative Program at the Montreal General Hospital. Her research interests include Enhanced Recovery After Surgery, prehabilitation, surgical metabolism, and patient engagement.