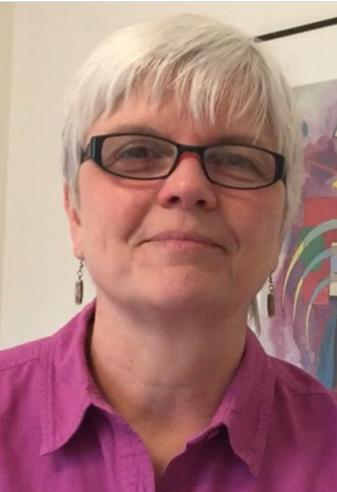 Michele McCall, MSc, RD - Director

McCall Dietetics
Early Enteral Nutrition in the Critically Ill Patient: Is This Still a Valid Standard of Practice?
Providing early enteral nutrition (EEN) within 48 hours of ICU admission has become a standard of care for critically ill patients. Results of meta-analyses showing improved clinical outcomes with EEN, have led to incorporation of this practice into multiple ICU nutrition support guidelines over the years. However, more recent studies have not always confirmed the benefits of EEN, nor has the amount of nutrition needed been determined. In this presentation, we will review the rationale for EEN guidelines, and discuss current literature that suggests this story may be a little more complicated than initially thought.
Speaker/Chair Bio:
Michele's career has spanned over 30 years of critical care nutrition practice at St. Michael's Hospital in Toronto, serving medical, surgical, trauma and cardiovascular ICU patients. She has taught various clinical nutrition and research courses for 19 years at Toronto Metropolitan University in the School of Nutrition. After many years of instructing dietetic interns, Michele developed the first mentoring program for interns in Canada. She has won several teaching awards including the St. Michael's Hospital Education Excellence Award after her three years as Dietetic Internship Coordinator. Practice-based research has also always been a passion, and Michele has authored or co-authored many studies and has been a member of multiple national and international nutrition support guideline committees.