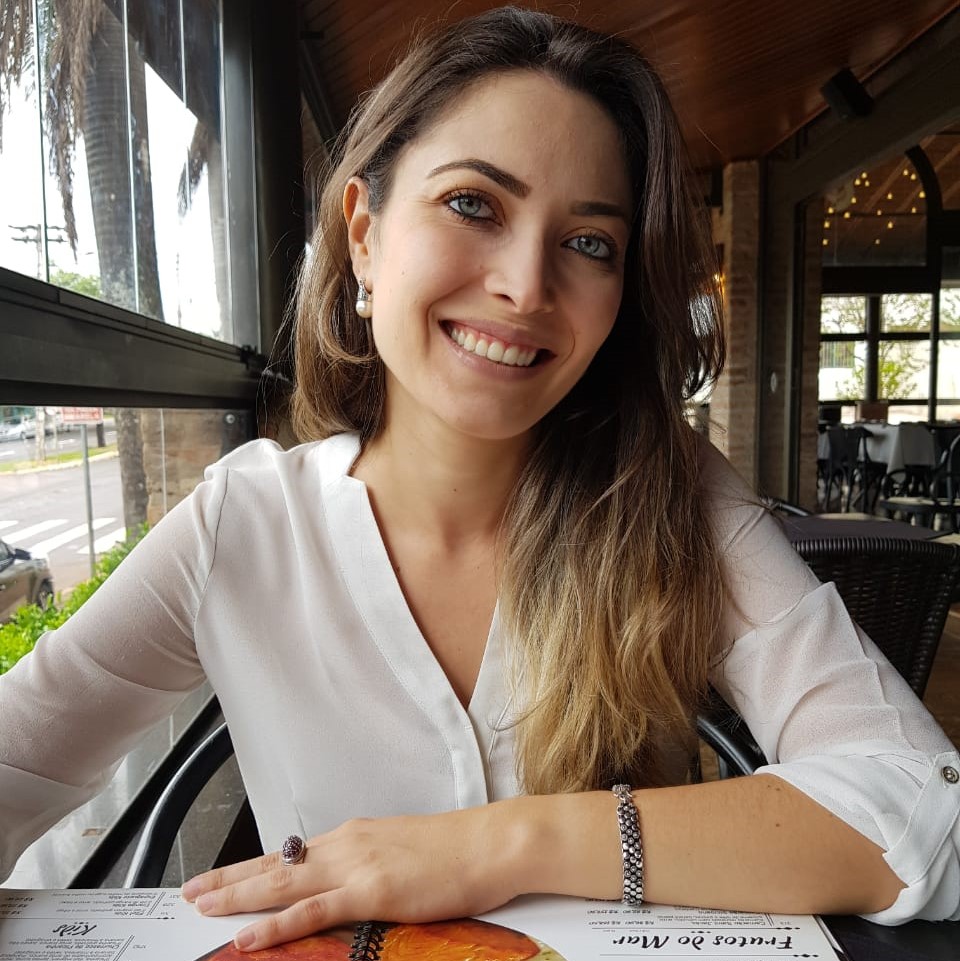 Natalia Tomborelli Bellafronte, BSc (NutrSc), RD, MSc, Ph.D
School of Human Nutrition in the Faculty of Agricultural and Environmental Sciences
McGill University
Enhanced Recovery After Surgery (ERAS): What are the current surgical nutrition practices in Canadian hospitals?
Enhanced Recovery After Surgery (ERAS) protocols are evidence-based multimodal and multidisciplinary approaches to optimal perioperative management. Nutrition care before, during, and after surgery is a core ERAS component that promotes early recovery and discharge from hospital. Current Canadian practices pertaining to surgical nutrition are unknown.  We recently conducted a national survey of surgical nutrition practices, attitudes, and barriers, which highlights areas for improvement. Dr. Bellafronte will present preliminary results from this survey.
Speaker/Chair Bio:
Dr. Natalia Tomborelli Bellafronte is Registered Dietitian with her undergraduation degree from Sao Paulo University (Brazil) endorsed by an intership period at Universidad de Burgos (Spain). Her Master and PhD degree are also from Sao Paulo University with an internship period at Autonomous University of Madrid (Spain) and Princess University Hospital (Spain).
Her research experience and professional practice are focused on clinical nutrition. She has been working with nutrional status, body composition, resting energy expenditure, frailty, sarcopenia and sarcopenic obesity in patients with chronic kidney disease (CKD).
Now, as a postdoctoral fellow at McGill University (Canada), she is working with multimodal prehabilitation for frail patients waiting elective colorectal cancer surgery.