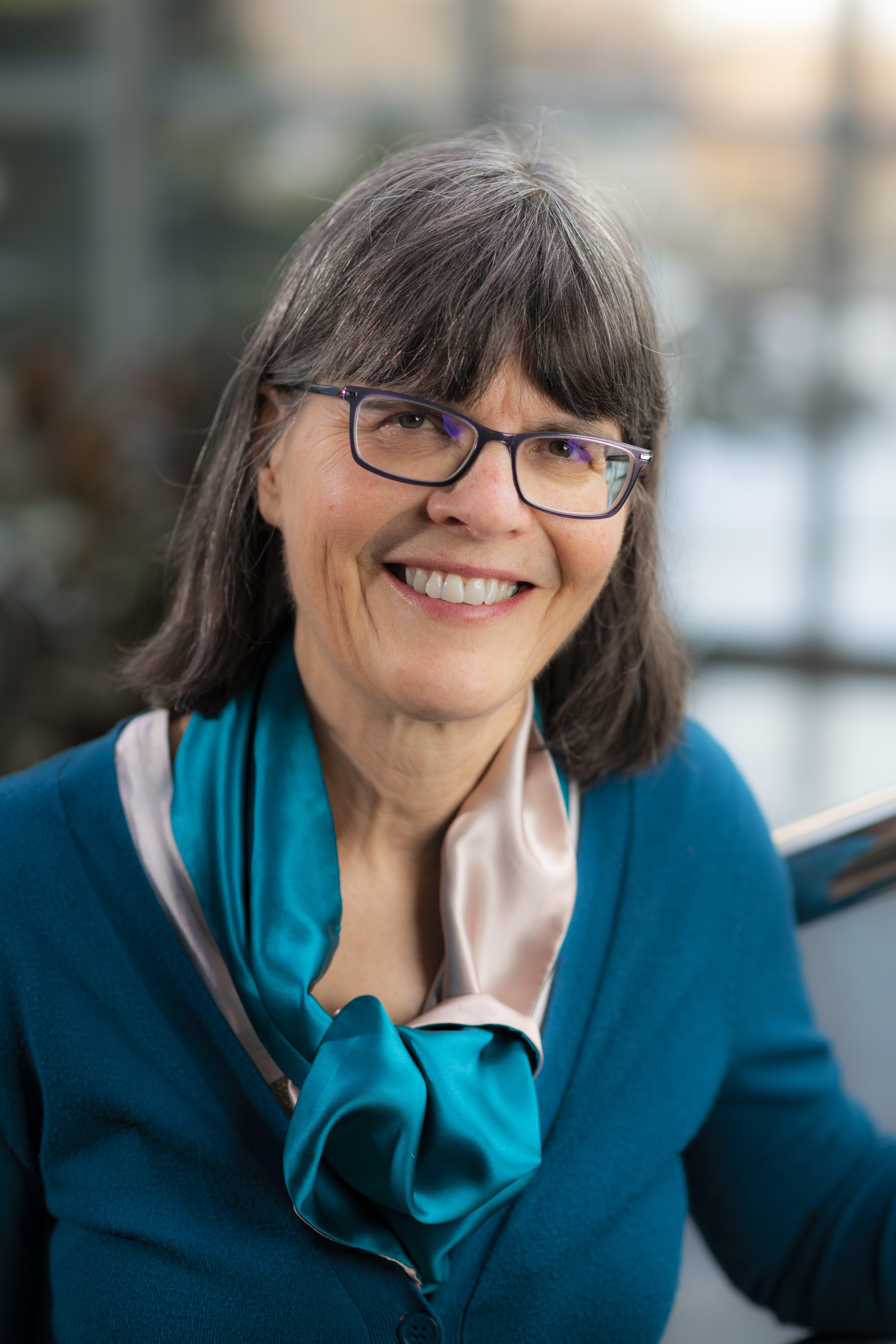 Catherine Chan, Professor, PhD
Agriculture, Food and Nutritional Science
University of Alberta
Hospital-related malnutrition: at the crossroad of evidence-based initiatives and advocacy
Nearly half of patients hospitalized in Canada are diagnosed with malnutrition, which increases length of stay and worsens overall prognoses. Over the past decade, the Canadian Malnutrition Task Force (CMTF) developed best practices and implemented strategies to combat hospital-based malnutrition, including the Integrated Nutrition Pathway for Acute Care (INPAC) algorithm that supports prevention, detection, and treatment of malnutrition in hospitals. A Malnutrition Prevention, Detection and Treatment Standard (CAN/HSO 5066:2021) has been published and a new CMTF initiative, Advancing Malnutrition Care (AMC), was designed to to provide guidance for implementing INPAC and the HSO Standard. The AMC program aims to use this mentor-champion model to sustainably support spread and scale of nutrition care improvements across Canada. In conjunction with the advances in evidence supporting care for malnutrition in hospitals and the recognition that access to nutrition care is a human right, there is also a need to advocate for practices that improve nutrition care.
At this session, the model and strategies used to spread INPAC in Alberta will be discussed. In addition, preliminary learnings from the AMC Phase 1 study and its community of practice will be shared. Speakers will also provide insight into the continued need for advocacy for addressing malnutrition at the local and national levels. 
Speaker/Chair Bio:
Catherine Chan PhD is Professor of Nutrition and Physiology at the University of Alberta in Edmonton. She has many research interests including pre-clinical research on the healthful properties of foods and the role of the gut microbiome in development of metabolic diseases. She is also active in research on the development, implementation and evaluation of nutrition and physical activity programs to improve diabetes outcomes. Most recently, she has led evaluation of screening for nutrition risk in community-dwelling older adults in different settings. She has published over 140 peer reviewed papers and co-authored the Nutrition Therapy chapter of the 2018 Diabetes Canada Clinical Practice Guidelines. In addition, with Dr. Rhonda Bell, she published the menu plan and recipe book "Pure Prairie Eating Plan" to assist people with diabetes to stick to a healthy diet.