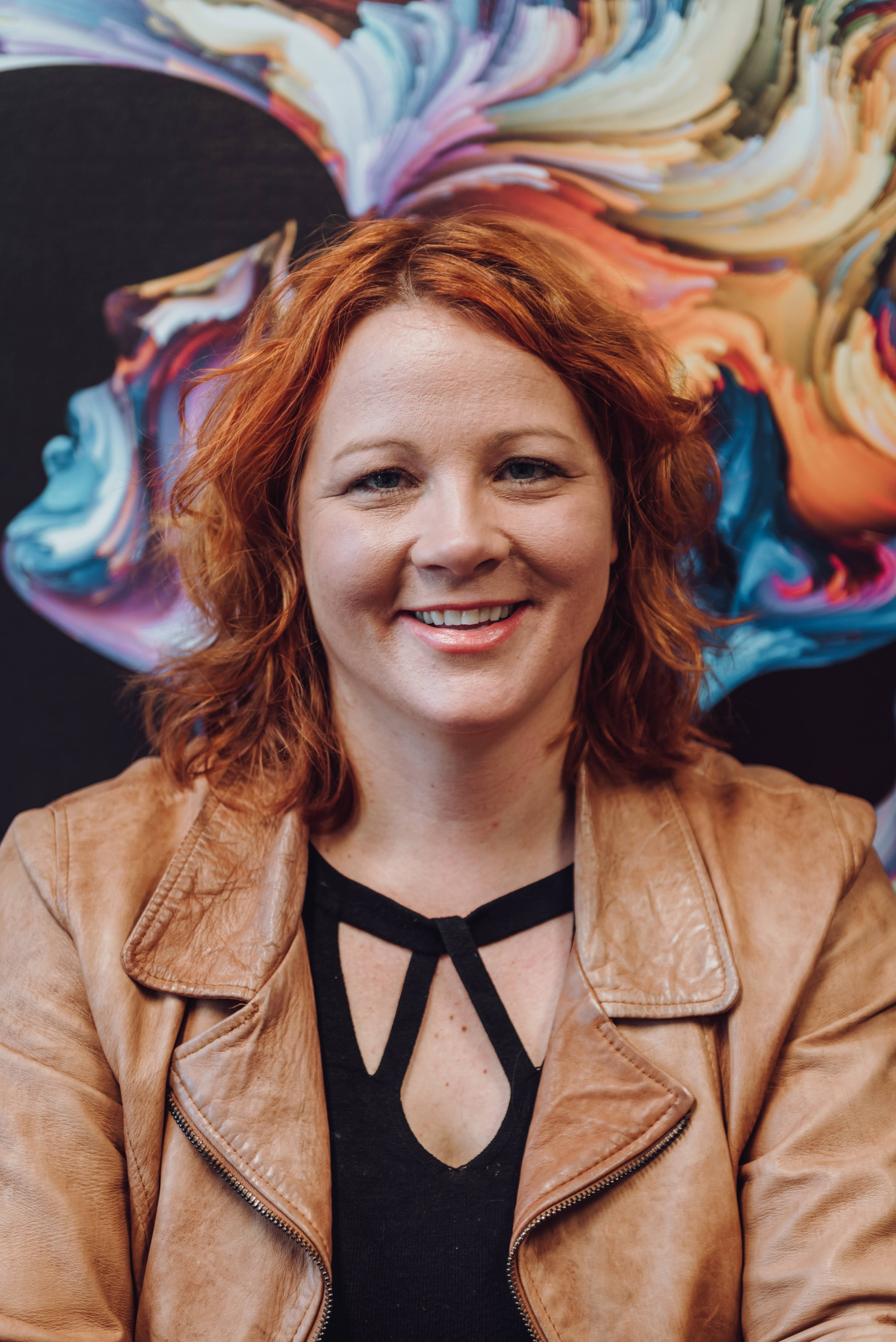 Melanie Plourde, Professor
Medecine/geriatry
Université de Sherbrooke
Pharmacokinetics and pharmacodynamics of doifferent omega-3 formulations in humans.
In this presentation, I will present results from a pharmacokinetic study testing different esterification forms of omega-3 and their concentrations in the blood after a single dose omega-3 intake. The follow-up was of 24 h after the single dose intake. This study was a randomized cross-over study in 20 particpiants, 10 men and 10 women. I will  also present whether there are sex difference in the response to the single dose intake. My team also conducted a pharmacodynamic project where omega-3 fatty acids were taken for 6 months and we analysed the plasma samples at baseline, 1 and 6 months. I will present the increase in the different blood pools according to age, sex, body mass index and apoe4 genotype. Hence, this presentation will provide an overview of short- and long-term increase in omega-3 in the plasma of men and women and provide more insight into what conditions can modify their metabolism.
Speaker/Chair Bio:
Pr Plourde is a full professor at the Université de Sherbrooke, Canada. The goal of her research program is to prevent cognitive decline through a better understanding of the interactions between genetics and diet in the aging process and in the metabolism of omega-3 fatty acids. Her research program is developed around two research themes: (1) to understand how OM3 are transferred from the blood to the brain, (2) Maximise OM3 transport to the brain. In 2016, she received the first institutional Research Chair on lipid metabolism during aging donated by the Medical Research Center of Université de Sherbrooke. Her expertise in fatty acid analysis was recognized by joining as a co-chair the international group expert on Fatty Acid Best Practice Analysis sponsored by the International Life Science Institute-North America. In 2020, she was awarded the Canadian Nutrition Society Young Investigator Award for Outstanding Research.