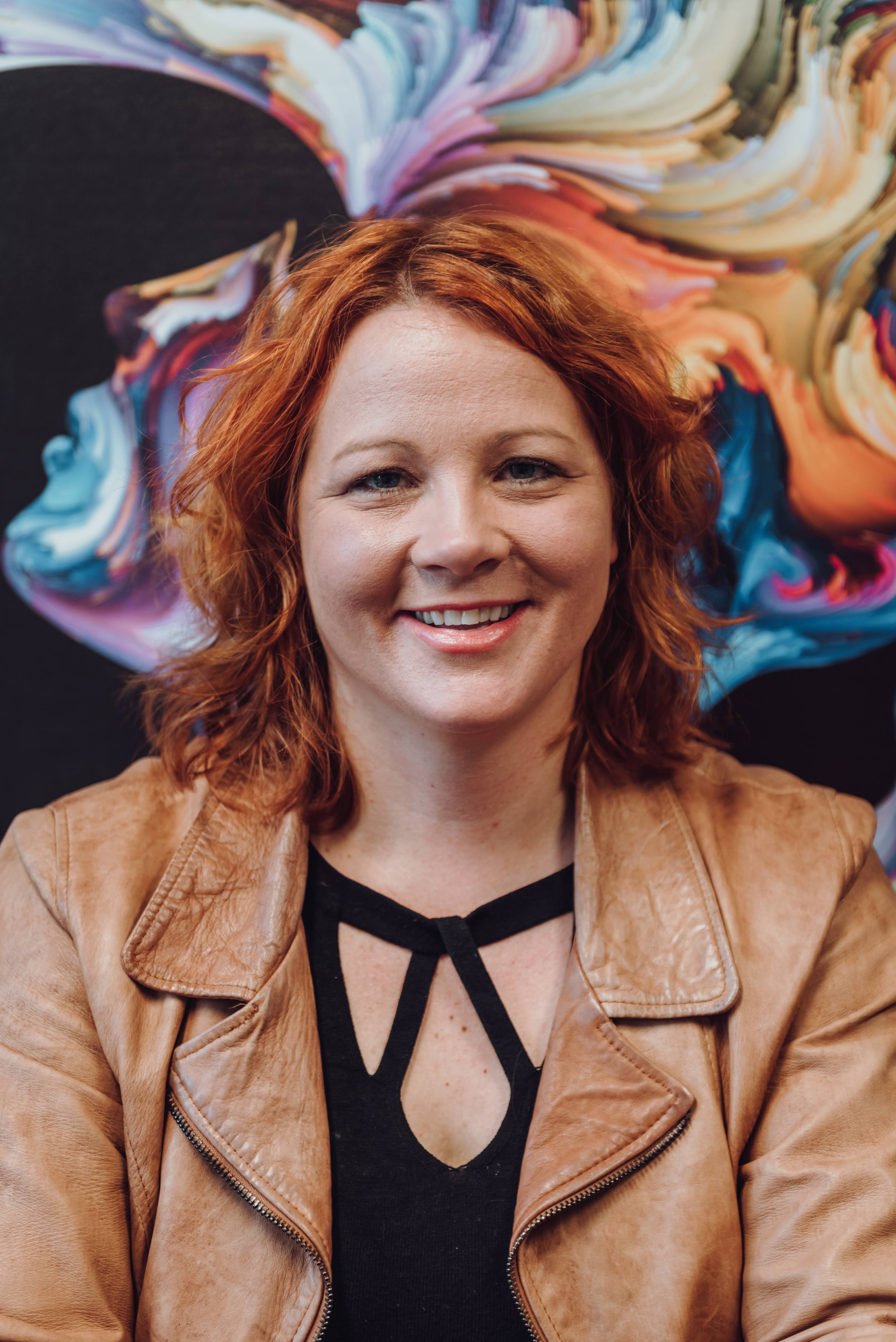 Melanie Plourde, Professor
Medecine/geriatry
Université de Sherbrooke
Omega-3 and immunity: from cardiometabolic risk to cancer
This session will present unpublished outcomes of 2 recently completed clinical trials with EPA and/or DHA supplementation conducted by the teams of the session speakers:
On an innate immunity pathway (the NLRP3 inflammasome) and related risk factors for type 2 diabetes in subjects with elevated number of atherogenic lipoproteins conducted by the team of Dr May Faraj at Montreal Clinical Research Institute (Online registry: https://clinicaltrials.gov/ct2/show/NCT04496154)
On the response of the immune system and tumour growth to chemotherapy treatment in women with breast cancer conducted by the team of Dr Catherine Field at University of Alberta (Online registry https://clinicaltrials.gov/ct2/show/study/NCT03831178)
Learning Objectives: 
Audience will learn:
How the immune system is related to the development of cardiometabolic disease and breast cancer in humans
How using EPA and/or DHA can target inflammatory cascades as examined using clinical and basic (adipose tissue and tumor biopsies) research models
How the presented novel findings on EPA and/or DHA can be translated to Canadians to help reduce the risk for type 2 diabetes and improve the response of women with breast cancer to chemotherapy
Speaker/Chair Bio:
Pr Plourde is a full professor at the Université de Sherbrooke, Canada. The goal of her research program is to prevent cognitive decline through a better understanding of the interactions between genetics and diet in the aging process and in the metabolism of omega-3 fatty acids. Her research program is developed around two research themes: (1) to understand how OM3 are transferred from the blood to the brain, (2) Maximise OM3 transport to the brain. In 2016, she received the first institutional Research Chair on lipid metabolism during aging donated by the Medical Research Center of Université de Sherbrooke. Her expertise in fatty acid analysis was recognized by joining as a co-chair the international group expert on Fatty Acid Best Practice Analysis sponsored by the International Life Science Institute-North America. In 2020, she was awarded the Canadian Nutrition Society Young Investigator Award for Outstanding Research.