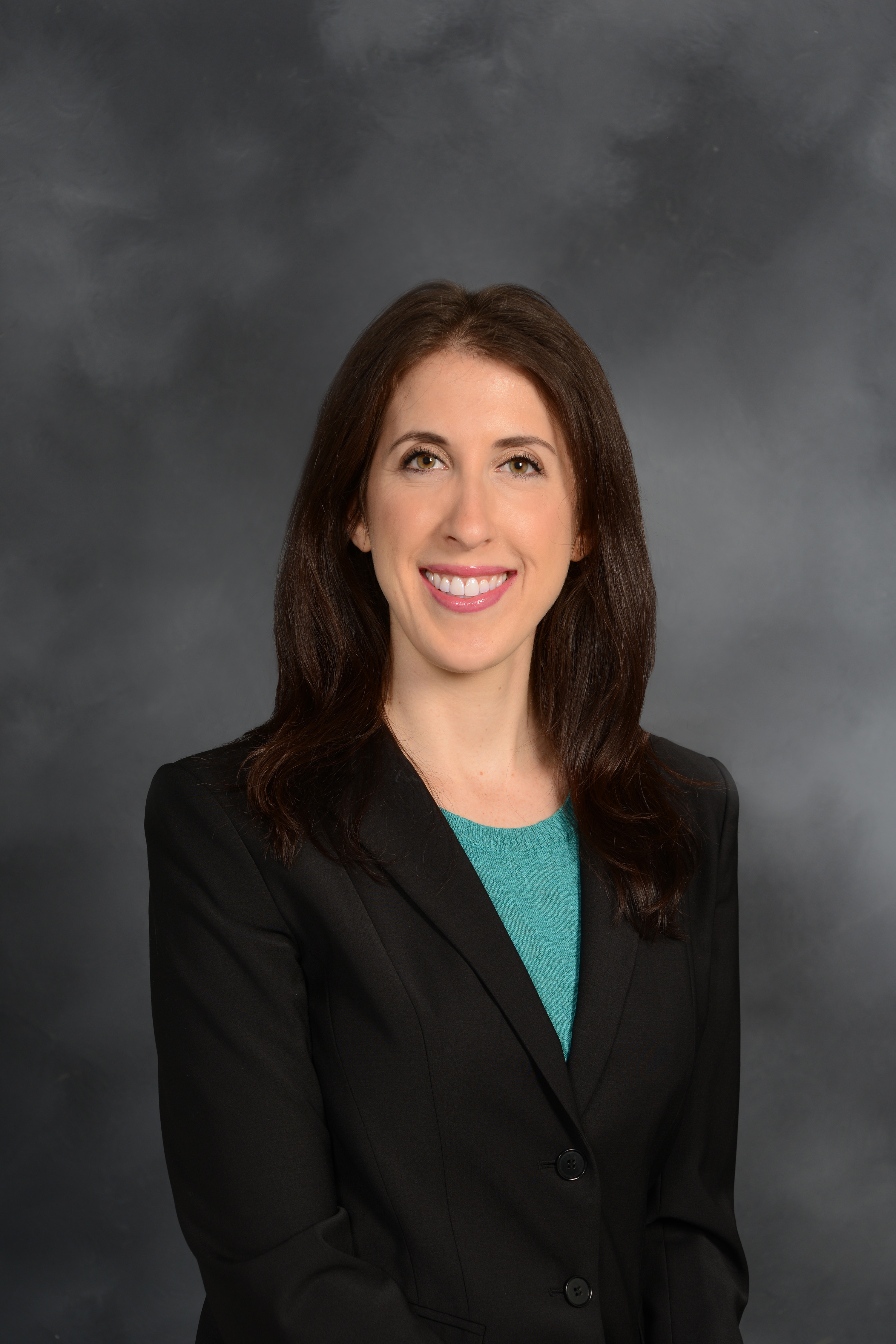 Rachel Stahl Salzman, Lecturer in Medicine; MS, RD, CDN, CDCES
Division of Endocrinology, Diabetes and Metabolism
Weill Cornell Medicine
Apps, Apps, and More Apps: The Science and Art of Incorporating Mobile Health Apps into Clinical Practice
Mobile Health Applications (Apps) can be highly effective in promoting positive health behavior changes. In this session, attendees will gain a comprehensive understanding of the latest research on apps, their potential benefits and challenges facing broader adoption. Speaker will demonstrate how nutrition professionals can incorporate apps into clinical practice, empowering them to lead data-driven discussions and foster a person-centered approach that involves shared decision making.
Speaker/Chair Bio:
Rachel Stahl is a Lecturer in Medicine in the Division of Endocrinology, Diabetes and Metabolism at Weill Cornell Medicine (WCM) in New York City. As a Registered Dietitian and Diabetes Care and Education Specialist, Rachel's clinical focus is on using individualized nutrition therapy strategies and behavior modification, diabetes technology, and digital healthcare to achieve better health outcomes. She specializes in prediabetes, diabetes, weight management, PCOS, and cardiovascular disease. In addition to clinical care, she has additional roles as lifestyle coach and coordinator for the hospital's Diabetes Prevention Program and is actively involved in interdisciplinary education, especially as it relates to nutrition, diabetes management and technology.
Rachel earned her Bachelor of Arts from Colgate University graduating Summa Cum Laude and Phi Beta Kappa, and received her Master's of Science Degree in Clinical Nutrition from New York University.
Rachel currently serves as President-Elect of Association of Diabetes Care and Education Specialists (ADCES) Metropolitan New York Organization and as Technology Chair of the Diabetes Dietetic Practice Group of the Academy of Nutrition and Dietetics. Rachel has received numerous awards throughout her career including the 2022 Rising Star Award from ADCES and 2016 Recognized Young Dietitian of the Year from the New York Academy of Nutrition and Dietetics (NYSAND).