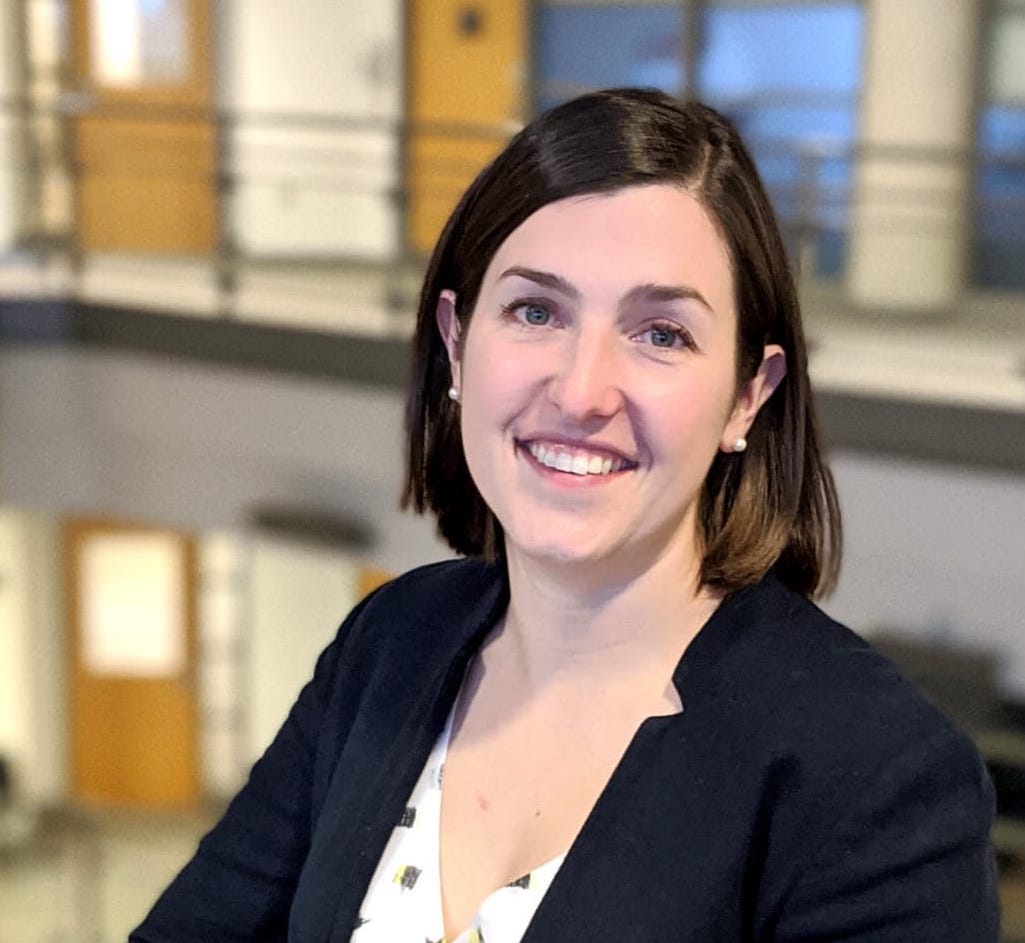 Maude Perreault, Assistant Professor and Registered dietitian
Département de Nutrition
Université de Montréal
Early life determinants of dietary and lifestyle behaviors
Infancy and early childhood are sensitive periods for developing lifestyle behaviors that may track throughout the life course. Recent epidemiological and experimental research has shown that dietary and lifestyle behaviors during the first thousand days of life are significant contributors to childhood obesity risk.
The first presentation, by Dr. Véronique Gingras, will focus on eating in the absence of hunger and its early life determinants. Eating in the absence of hunger is a dietary behavior defined as the extent to which an individual continues to eat despite experiencing satiety, and it can be measured objectively as early as three years old. This behavior has been prospectively associated with excess body weight and the development of obesity, and understanding its early life determinants is crucial to develop effective preventive strategies.
The second presentation, by Jennifer Woo Baidal, will focus on racial/ethnic disparities in early life risk factors for childhood obesity. Obesity disproportionately affects children from different racial/ethnic and socioeconomic backgrounds. Moreover, racial/ethnic differences in early life risk factors for childhood obesity have been observed in recent studies. It is essential to consider these disparities for developing effective and adapted preventive strategies.
Learning objectives:
Gain knowledge on early life determinants of dietary and lifestyle behaviors

Understand the role of racial and ethnic disparities during early life on the development of lifestyle behaviors

Identify potential early life intervention targets for obesity prevention
Speaker/Chair Bio:
Dr Maude Perreault RD, Ph.D (she/her) is an Assistant Professor in the Department of Nutrition at the Université de Montréal, and a researcher at the Centre Jean-Jacques Gauthier, CIUSSS Nord-de-l'Île-de-Montréal. Maude is also a registered dietitian who has focussed on supporting families in feeding their children while respecting their cultural values. Maude's research area is centered around food literacy and public health, including the role caregivers can play in supporting children in becoming food literate. More broadly, she has an interest in supporting food literacy development in various populations, including families, immigrants, and people having to make dietary changes due to health conditions.