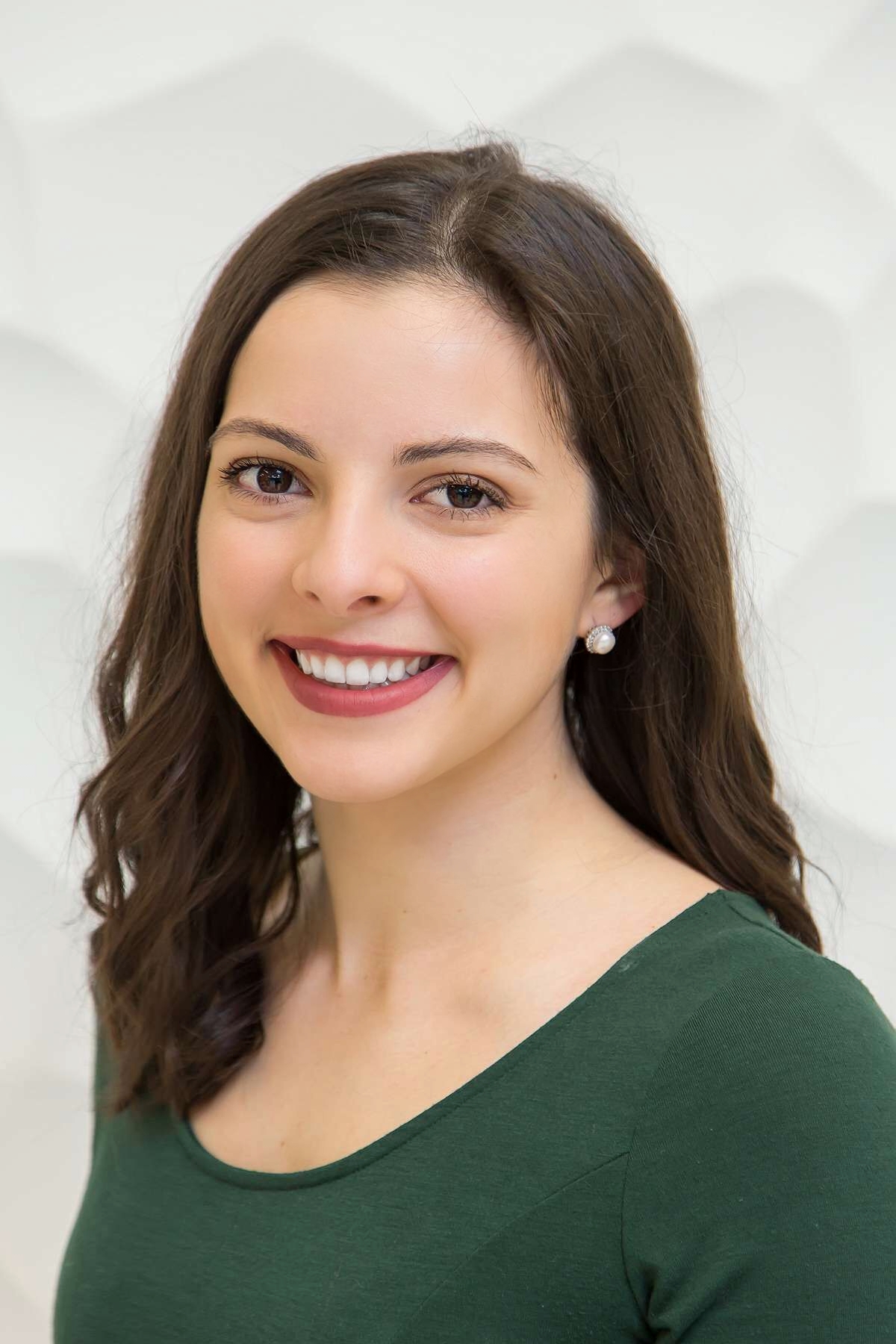 Vanessa Trinca, Lab Manager & Project Coordinator, MSc
Kinesiology & Health Sciences
University of Waterloo
Nutrition risk screening and healthcare service use among community-living older adults: predictive validity of the SCREEN-8 tool
Malnutrition among community-living older adults has been associated with hospitalization and poor health outcomes. Nutrition risk is defined as the occurrence of risk factors or determinants that can negatively impact food and fluid intake such as chewing/swallowing difficulties and challenges accessing foods. Without timely and appropriate intervention, those at nutrition risk can become malnourished. Routinely screening community-living older adults for nutrition risk using a valid and reliable tool has the potential to prevent malnutrition, improve quality of life and reduce hospitalization and other healthcare-associated costs.
SCREEN (Seniors in the Community Risk Evaluation for Eating and Nutrition) is a nutrition risk screening tool for community-living persons 55 years and older that focuses on upstream risk factors for low food intake such as low appetite, weight change, and other eating challenges. SCREEN has previously demonstrated reliability, and criterion, construct, and predictive validity specifically for hospitalization and mortality. However, the ability for SCREEN to predict 3-year healthcare use has yet to be established. Using data from the Canadian Longitudinal Study on Aging, this presentation will discuss the utility of SCREEN in predicting an overnight hospital admission, emergency room visit, and other healthcare use among community-living older adults at the 3-year follow up.
Speaker/Chair Bio:
Vanessa Trinca is the Lab Manager and Project Coordinator in the Nutrition and Aging Lab at the University of Waterloo. Her current projects investigate nutrition risk screening among community-living older adults. These projects focus on i) understanding the prevalence and impact of nutrition risk on health, function and healthcare use among community-living older adults, and ii) assessing the reliability and validity of the SCREEN nutrition risk tool among community-living older adults with cognitive impairment and among retirement home residents. Vanessa also has previous research experience working to improve nutrition and mealtime care in long-term care, retirement homes and hospitals. She completed a BSc in Health Studies (Hons) with a minor in Psychology (2018) and a MSc in Kinesiology (2021) from the University of Waterloo. Her Master's thesis tested the validity and reliability of the Hospital Food Experience Questionnaire (HFEQ) and investigated patients' experiences with meals served in Ontario hospitals.