Call for Symposium Proposals
The CNS is seeking conference symposium proposals for the 2023 Annual Conference to be held May 4-6, in Québec, (Quebec). Submissions are sought from CNS members in good standing. CNS encourages symposia that reflects the basic and clinical membership and the incorporation of these perspectives in our sessions. The tremendous success of the conference year after year is due in large part to the efforts of submissions by its members addressing timely and cutting-edge advances in nutritional sciences. Further, CNS is committed to equity, diversity and inclusion in all aspects of the Society's culture, operations and activities. As such we encourage submissions that include diversity in both subject matter, as well as in speakers and moderators.
The conference is organized into three underlying themes including biomedical, clinical and community. When submitting your proposal, please identify potential speakers and the theme that it best aligns with.
Note: Regular symposia are 75 mins in length – brief introduction, followed by two invited speakers and potentially one short abstract presentation selected by the session chairs from abstract/poster submissions.
CNS anticipates in-person participation for the 2023 Annual Conference. In the coming months we will determine if virtual options will be available. Stay tuned for more information.
Proposals are due: Friday, October 22, 2022.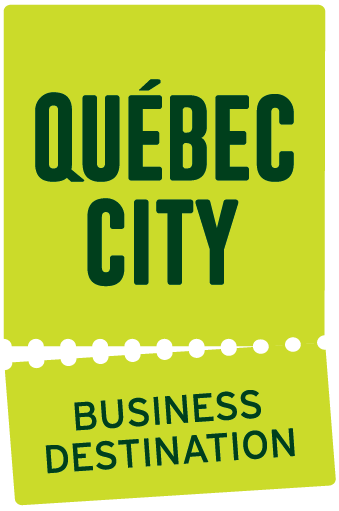 ---