Welcome!

The 2023 Annual Conference is scheduled to take place from May 4-6, 2023 at the centrally-located Québec City Convention Centre in Québec, (Quebec). On Old Québec's doorstep, the Convention Centre is within 5-20 minutes walking distance of numerous natural, cultural, and historic sites and attractions.
The CNS Annual Conference is a forum for the presentation of scientific research spanning basic, regulatory/policy, clinical and community nutrition research. It offers an exceptional learning environment and brings together a range of expertise, including food and nutrition researchers, healthcare professionals, opinion leaders, industry representatives, government officials, and future leaders. Our conference program is dynamic and brings some of the best expertise together to offer an excellent learning experience for all of our delegates. We are committed to maintaining this same quality experience in 2023, this includes our Poster and Oral presentations, networking, as well as the chance to be inspired by some of our exceptional award winners.
Registration opening soon!
---
Discounted guest room rates for conference delegates are available at the Delta Hotels Québec (690 Boul René Lévesque Est), next door to the Québec City Convention Centre, with indoor linking passageways. CLICK HERE FOR MORE INFORMATION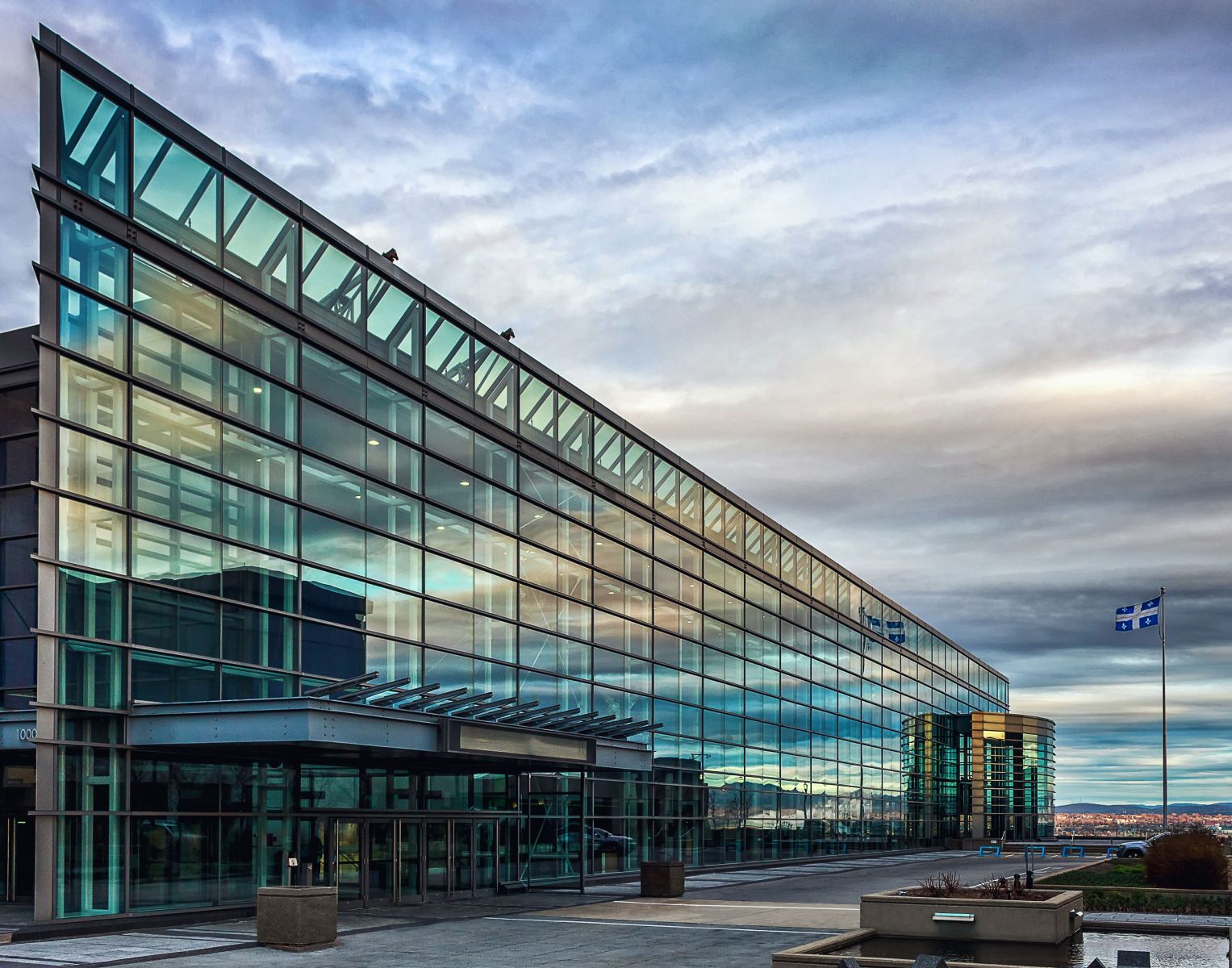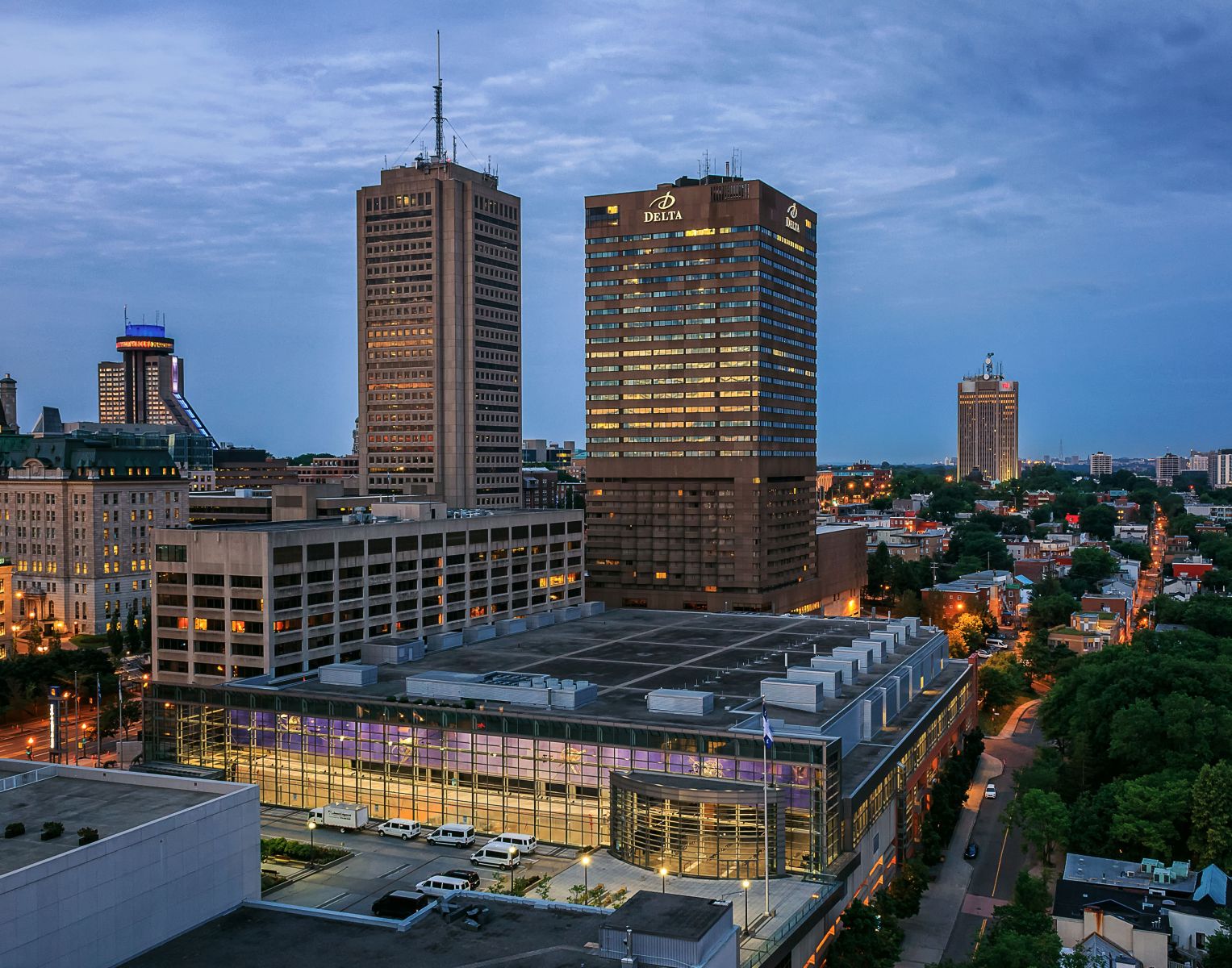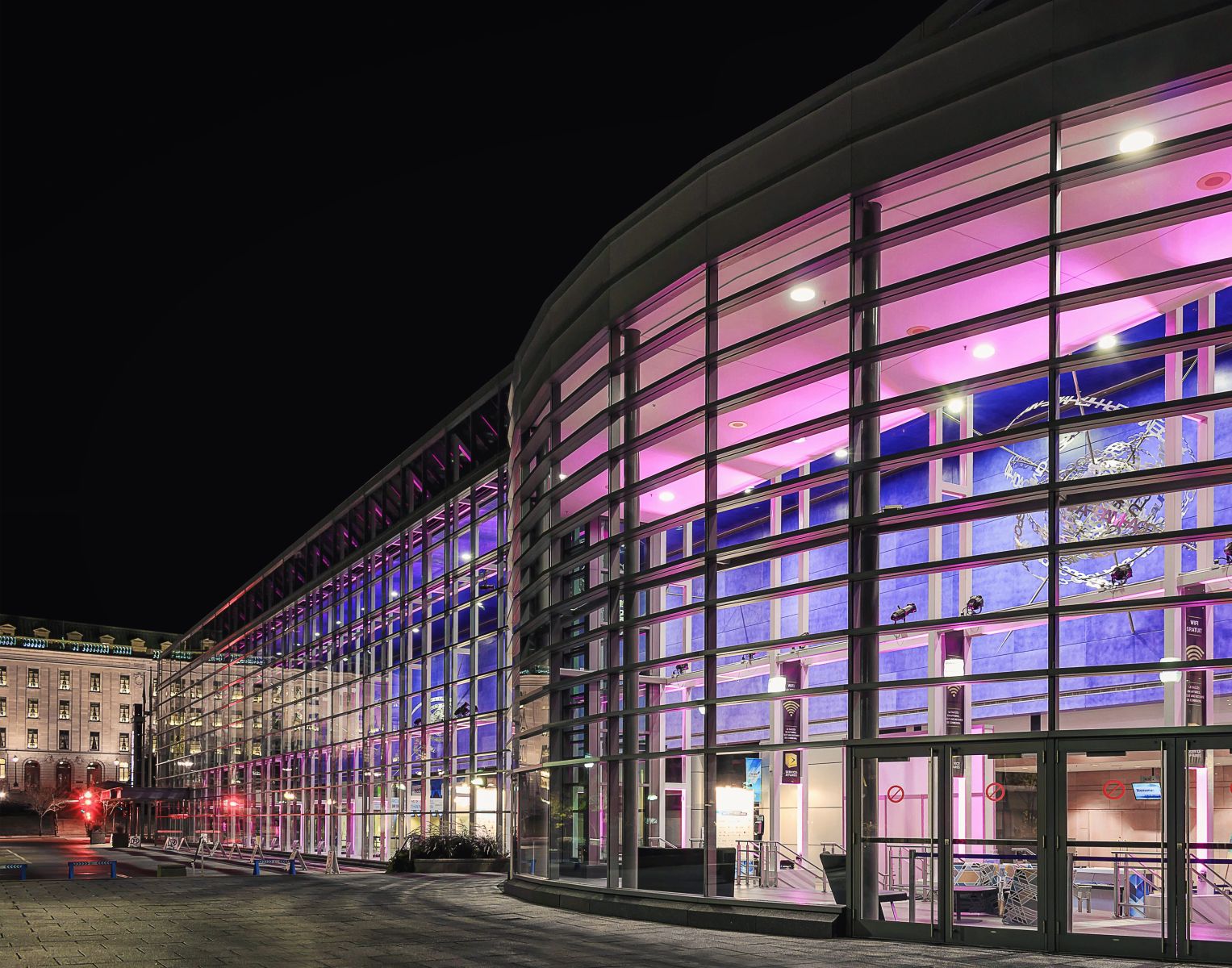 Photo Credit: Emmanuel Coveney, Destination Québec cité

Arriving by air:
Québec City Jean Lesage International Airport (YQB): approx 16 km, 20 minutes by car
Arriving by train:
Via Rail Canada Gare du Palais (Central Station): approx 2km, 10 minutes by car

Click to learn more about the Québec City Convention Centre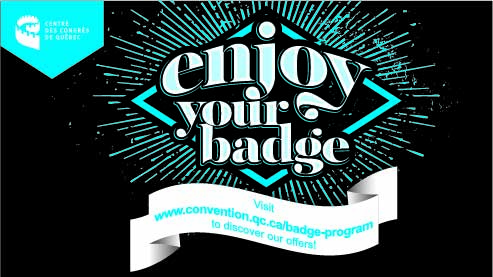 From the Québec City Convention Centre, located in a bustling neighborhood in downtown Québec City, Annual Conference delegates can easily walk to many surrounding hotels, wonderful restaurants and boutiques, and major event sites. The Québec City Convention Centre's partners are proud to offer Annual Conference delegates an "Enjoy your badge" program, where they will enjoy exclusive offers and discounts at restaurants, attractions and boutiques in the Québec region. Annual Conference delegates will be able to take advantage of the offers on presentation of their event badge. LEARN MORE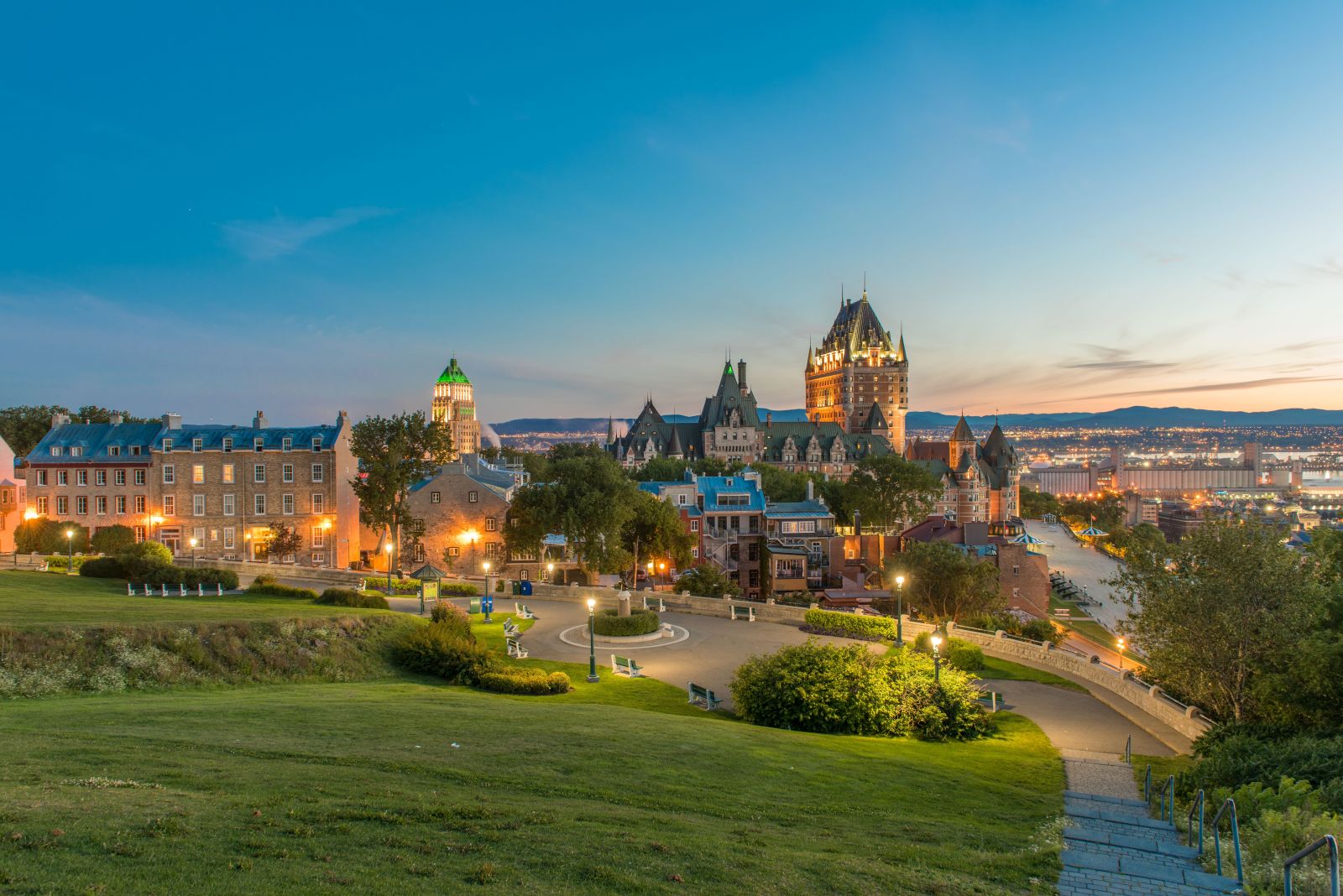 Photo Credit: © Destination Québec cité
---